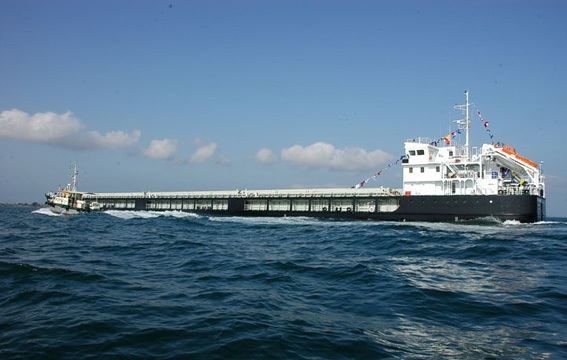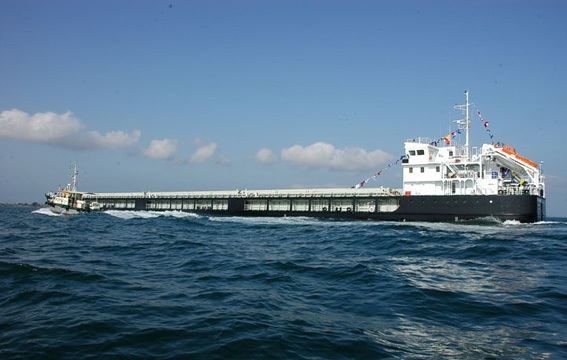 An Iranian Parliament Member Mahmoud Ahmadi Bighash said Iranian law-makers are likely to be dispatched to Gaza Strip through Lebanon.
He told ISNA that during talks between Iranian Parliament Speaker Ali Larijani and the law-makers who are to to be dispatched, the two sides came to understand that Iranian delegation would visit Gaza through Lebanon.
"Egypt wants to misuse Iranian parliamentarians' plan to visit Gaza to improve its reputation ruined during the 22-day war between Hamas and Zionist regime", he said adding, "Zionist regime wants to spread pressures across land borders of Gaza Strip due to presence of aid flotillas in Gaza coast."
"A Lebanese ship is heading to Gaza in few days and Iranian law-makers are trying to reach Gaza by the ship threatened by Zionist regime", the Iranian parliament member who is in charge of the delegation said.
He added, Zionist regime has declared that any ship which heads to Gaza from Lebanon or Iran is a battleship and is attacked by its army.
Ahmadi Bighash added Iran has different options for sending the delegation to Gaza Strip.