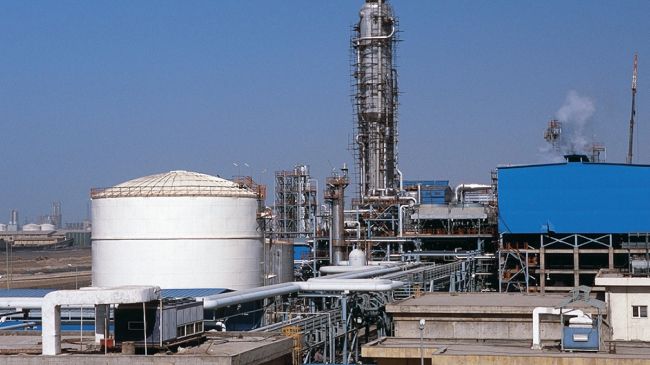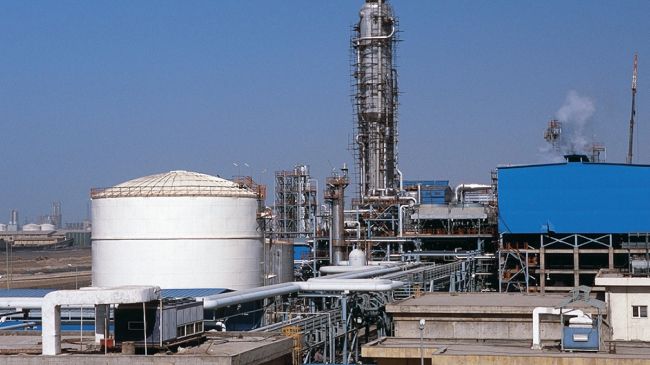 Head of the National Petrochemical Company (NPC) says Iran is raising its nominal petrochemical production capacity from the current figure of 54 million tons (mt) to 66 mt.
Abdolhossein Bayat said on Monday that the projected 12-million-ton enhancement will take place after the implementation in the near future of 20 petrochemical projects, commissioned by the government under the title of Mehr-e Mandegar (Durable Kindness).
"Out of these 20 projects, butane-1 project at Jam Petrochemical Plant, urea-formaldehyde at Ehtemam Jam Petrochemical Plant, PVC chain, the second liquid handling platform in Mahshahr, and air separation unit at Maroun Petrochemical Plant have come on-stream so far," the official said.
Iran has significantly expanded the range and volume of its petrochemical products over the past few years, and the National Petrochemical Company has become the second largest producer and exporter of petrochemicals in the Middle East after Saudi Arabia.
The Islamic Republic exported a total of 18.2 million tons of petrochemical and polymer products, worth about USD 14.2 billion, to more than 60 countries in the previous Iranian calendar year (ended March 19, 2012).