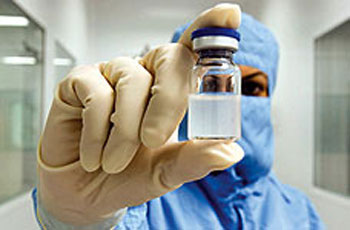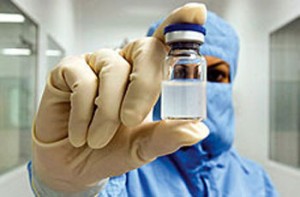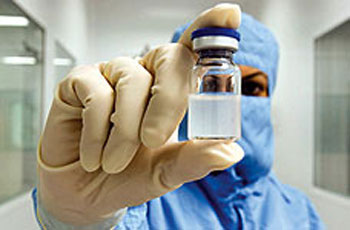 Iranian pharmacists on Thursday made two new types of medicine named Venlafaxine and Klindamisin.
Director of Soha Pharmaceutical Factory affiliated to the IRI Red Crescent Society said Venlafaxine pills are used in treatment of depression and anxiety.
Reza Shalchian said that the medicine types have no side effects and are more effective than their foreign counterparts.
At present, Soha Pharmaceutical Factory produces 70 types of medicines.