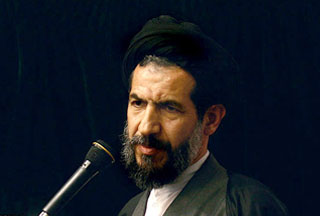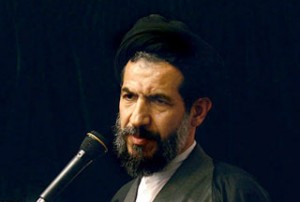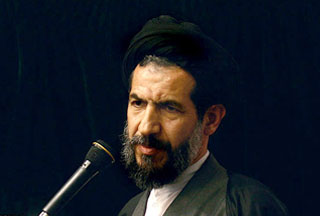 An Iranian lawmaker slams the United States for pursuing "aggressive and vicious" policies, saying Iran is a pioneer of the fight against US unilateralism.
"Whenever there is a possibility of an attack, US officials use all their political, military and economic potentials to meet their own interests," Iran's First Parliament (Majlis) Vice-Speaker Mohammad Hassan Aboutorabi-Fard said in Bangkok on Sunday.
"The US unilateral policies and its effort to introduce itself as the headman of the global village stem from Washington's aggressive nature," he added.
The Iranian lawmaker lashed out at the US for providing full support for Israeli criminal acts.
He pointed to the ongoing nuclear dispute between Iran and the West, saying, "Iran seeks to use nuclear energy for peaceful purposes."
The lawmaker reiterated that Iran's nuclear activities are in line with regulations of the International Atomic Energy Agency (IAEA).
"Iran will not let the US to violate international regulations and impose its political views on other nations," Aboutorabi-Fard said.
Iran, a signatory to the Nuclear Non-Proliferation Treaty, says its nuclear work is civilian. The West, however, accuses Tehran of seeking nuclear arms with any evidence other than 'intelligence' claims by Israel, which is widely believed to possess atomic weapons.
The UN nuclear watchdog, meanwhile, says there is no diversion in Iran's civilian nuclear program.