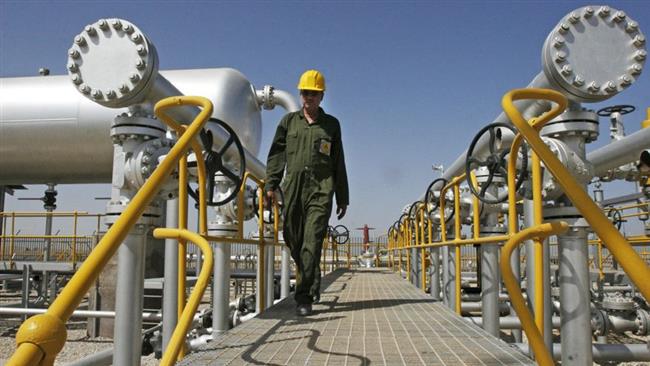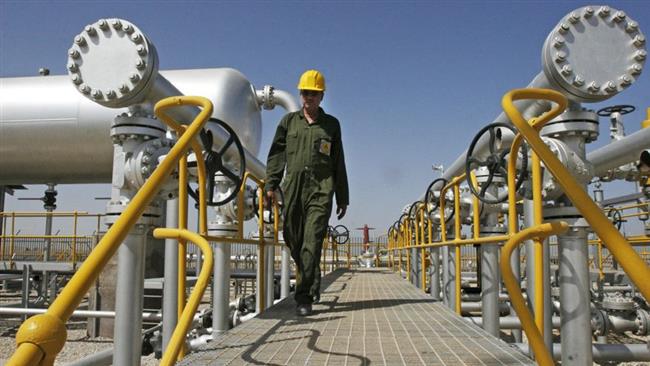 Iran looks for steady customers for its crude oil under a new export strategy which is based on constructing refineries abroad, an oil minister says.
Deputy Minister of Petroleum Abbas Kazemi said Iran can count on fixed customers for durable sales through building oil refineries in foreign countries.
"Building refineries abroad with the participation of international investors can guarantee the security of sales and exports of crude oil from Iran for a period of 20 to 25 years," he told the Mehr news agency.
"In other words, with the construction of refineries abroad, Iran can count on permanent and stable customers for a couple of decades and guarantee demand and supply for long terms."
Negotiations have been held with several groups of investors, including from China, Brazil and India, for the purpose. So far, Iran has signed an MoU with Brazil to construct a refinery in the Latin American country for processing 300,000 barrels per day of crude oil.
"Under the agreement with a Brazilian company, the refinery will merely use crude oil as feedstock," Kazemi said.
Numerous negotiations have also been held for the construction of a refinery in India to process 400,000 bpd of crude under a 50-50 partnership. Kazemi said no agreement has been signed yet and the plan is still at the level of discussion.
Similar plans for Syria and Malaysia and Indonesia, however, have been halted and the money paid for feasibility studies returned, he said without explanation.
Kazemi said Iran has put raising its crude oil output as a "priority and central plan" on its agenda.