Economy
Iran plans to establish 12 petrochemical estates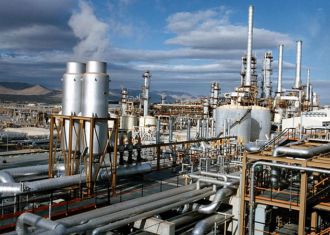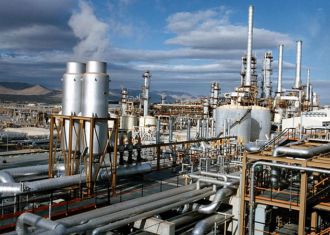 c have agreed to establish 12 industrial estates nationwide, for the petrochemical processing industries, the Mehr News Agency quoted an official with National Petrochemical Company as saying.
Mohammad Ziyar said that the establishment of the industrial estates aims to complete the chain of supplying raw materials and spare parts as well as selling petrochemical products in order to reduce production and export costs.
Last week, Deputy Oil Minister Gholam-Hossein Bayat told the ISNA News Agency that the national petrochemical output is projected to be boosted by 5-5.5 million tons by the end of the current year (March 2013).
Petrochemical exports from Iran to Asian markets have been rising due to the increasing demand as well as lower transportation costs compared to with destinations, Bayat said.
On July 2, the Shana News Agency quoted Bayat as saying that there would be no problem selling petrochemical products both in domestic and in foreign markets.
Bayat said that Iran plans to increase petrochemical output by 5 million tons to 49 million tons this year, which ends on March 20.
He added that nine petrochemical projects will be implemented this year which will boost the country's output by 5 million tons.