Iran
Iran police seize over 2 tons of drugs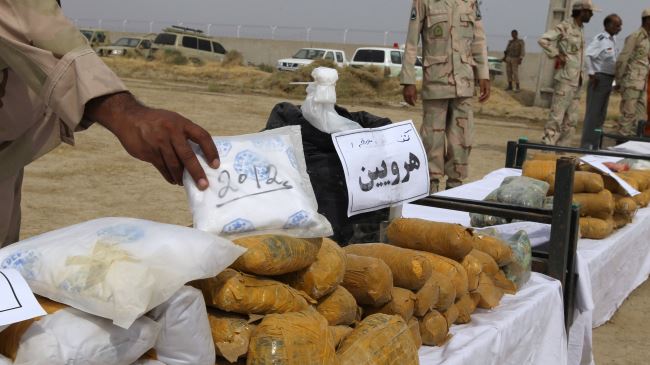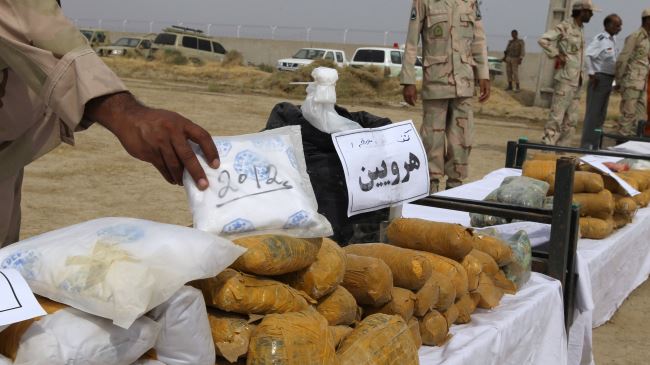 A top Iranian police official says the country's border guards have managed to seize over two tons of narcotics in the southeastern province of Sistan-Baluchestan.
Brigadier General Ahmad Geravand, the second-in-command to Iran's border police chief, said on Thursday local border guards foiled attempts by traffickers to smuggle the drugs into the country via the border city of Saravan in Sistan-Baluchestan.
"Following meticulous investigations in the area, border guards successfully found and confiscated some 1.81 tons of opium as well as 428 kilograms of hashish," added Geravand.
Iran, which has a 900-kilometer-long (560-mile-long) common border with Afghanistan, has been used as the main conduit for smuggling Afghan drugs to narcotics kingpins in Europe.
The Islamic Republic has spent more than USD 700 million to seal its borders and prevent the transit of narcotics destined for European, Arab and Central Asian countries.
The war on drug trade originating from Afghanistan has claimed the lives of nearly 4,000 Iranian police officers over the past 30 years. The United Nations has praised Iran's efforts to battle drug trafficking.
According to the United Nations Office on Drugs and Crime, Iran nonetheless is netting eight times more opium and three times more heroin than all the other countries in the world combined.