Iran
Iran positive toward future talks with P5+1: Iran VP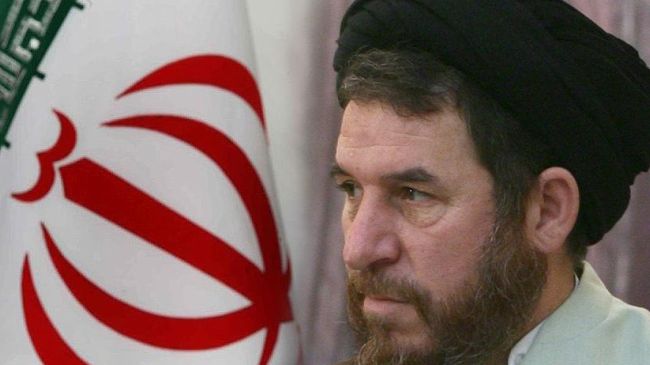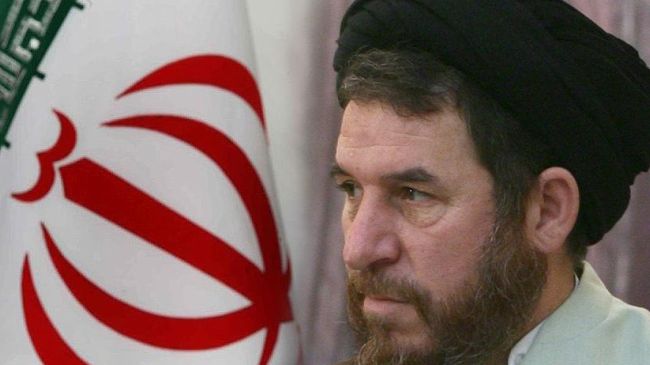 A senior Iranian official says the Islamic Republic's attitude toward future talks with the six world powers regarding its nuclear energy program is positive.
Vice President for Constitutional Affairs Mohammad-Reza Mir-Tajeddini said on Sunday that talks with the P5+1– Britain, China, France, Russia and the US plus Germany — would be based on the country's previously applied logic.
"In future talks…we will resolutely defend our country's peaceful nuclear positions," he added.
The official stressed that Iran has always been transparent about its nuclear activities within the framework of the Non-Proliferation Treaty (NPT).
Mir-Tajeddini said Iran is not afraid of negotiations, adding, "The country's large-scale nuclear policies have been repeatedly communicated to relevant officials by the Leader [of the Islamic Revolution Ayatollah Seyyed Ali Khamenei] and certainly [officials] will act based on them."
Iran and the P5+1 have held several rounds of multifaceted talks mainly focused on Tehran's nuclear energy program.
Iran has repeatedly voiced its readiness for negotiations based on mutual respect while maintaining that it will never give up its inalienable right to nuclear technology.
The United States, Israel and some of their allies have repeatedly accused Iran of pursuing non-civilian objectives in its nuclear energy program.
Iran argues that as a signatory to NPT and a member of the International Atomic Energy Agency (IAEA), it is entitled to develop and acquire nuclear technology for peaceful purposes.