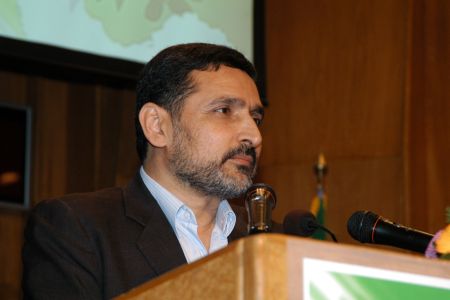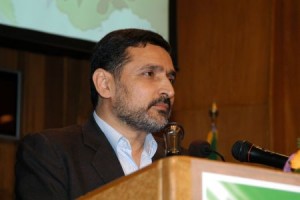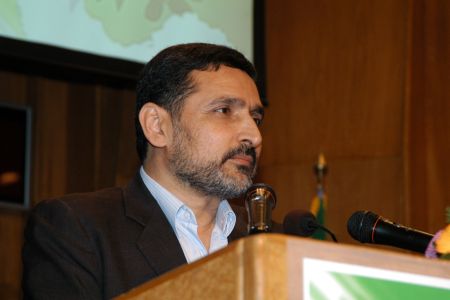 Deputy Head of Iran Atomic Energy Organization (IAEO) says the Islamic Republic is among few countries in possession of nuclear fuel cycle technology.
At the inauguration ceremony of the 18th specialized exhibition of Iranian nuclear achievements in the city of Qom, Mohammad Ahmadian said Iran has successfully mastered all phases of the nuclear fuel cycle from uranium extraction to enrichment and fuel production.
"Despite problems created by enemies, Iran has been highly successful in nuclear power generation, an example of which was launching of Bushehr nuclear power plant…which has been experimentally connected to the national power grid," he added on Saturday.
Iran officially launched the 1,000-megawatt Bushehr nuclear power plant in southern part of the country on September 12.
He added that Iranian nuclear scientists have also managed to produce unique radio drugs.
"The enemies of the Islamic Revolution which in certain periods had even refused to provide Iran with a few centrifuges for research purposes, are now seeing the achievements of the country's nuclear scientists in various fields," Ahmadian said.
He went on to say that Iran's enemies use all means, including sanctions, threats, computer viruses, soft war and assassination of Iranian nuclear scientists to stop the country's progress.
The 18th specialized exhibition of Iran's nuclear achievements will run from December 17 to 21.
The event aims to promote cooperation between universities and the IAEO as well as to highlight the political and scientific significance of nuclear energy for Iran.