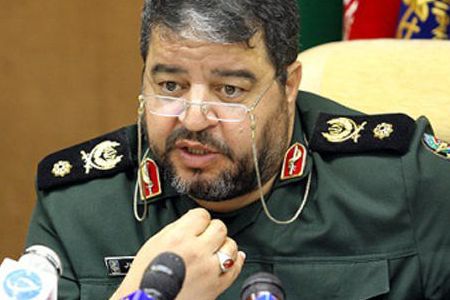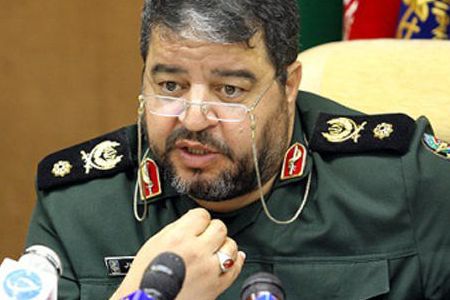 Head of iran's Passive Defense Organization says iranian computer experts are adequately prepared to defend the country against any possible cyber attack.
Brigadier General Gholam-Reza Jalali told IRNA on Saturday that iran has set up a cyber defense base to track down and counter any form of attack against the country's cyberspace.
The commander of iran's Khatam al-Anbiya Air Defense Base Brigadier General Farzad Esmaili said on July 8 that the iranian military base is equipped with necessary capabilities and knowledge to counter any possible cyber assault.
Brigadier General Esmaili pointed to the cyber threats made against iran and said, "We have heard many such threats [before] but our enemies should know that" more sanctions and threats against iran make the country stronger.
iranian Army's Ground Forces Commander Brigadier General Ahmad Reza Pourdastan also said on June 6 that iran's army is prepared to increase its presence in "cyber space to counter any cyber attack."
In the early October 2010, iran announced it had detected and thwarted a cyber attack by the Stuxnet worm, which was supposedly created to infect iranian industrial and nuclear computer systems.
The Stuxnet worm, first indentified by iranian officials in June 2010, is a malware designed to infect computers using Siemens Supervisory Control and Data Acquisition (SCADA) — a control system favored by industries that manage water supplies, oil rigs and power plants.
Iranian experts say the worm may have been created by a state-sponsored organization in the United States or Israel to target specific control software being used in the iranian industrial sector, including the ones used in the Bushehr plant — iran's first nuclear power plant.