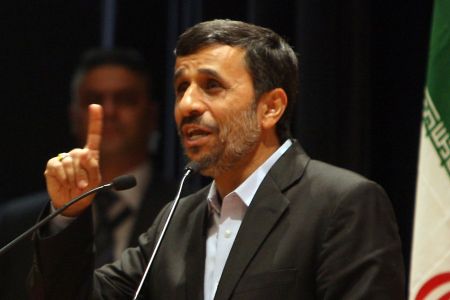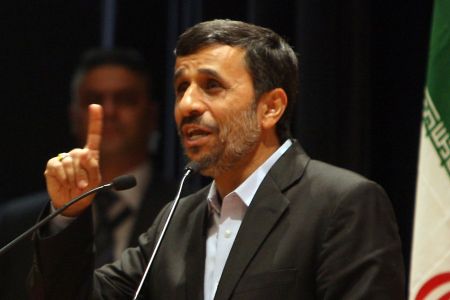 Iranian President Mahmoud Ahmadinejad has strongly criticized Western countries for depriving other nations of access to peaceful nuclear technology.
"They exploit nuclear technology themselves, but they want to deprive us of this technology," President Ahmadinejad said in his speech at the Lebanese University on Thursday.
"By depriving certain countries like Iran of developing nuclear technology, the West is blocking other nations' path to science and knowledge," he added.
The Iranian chief executive pointed out that knowledge, including nuclear technology, can bring welfare to nations but the West equates nuclear know-how with bombs when it comes to nuclear activities of other countries.
He also said that politics should be at the service of justice and friendship not wars or domination over other nations.
President Ahmadinejad lashed at US military policies in the region and said Washington is killing civilians in Afghanistan in the name of fighting terrorists.
He concluded his speech by wishing prosperity for the Lebanese nation.
President Ahmadinejad was awarded an honorary doctorate in political sciences from the Lebanese University at the end of his speech.
The Iranian chief executive arrived in Lebanon on Wednesday for a two-day official visit.
On the first day of his visit, he held talks with senior Lebanese officials including President Michel Sleiman, Prime Minister Saad Hariri and Parliament Speaker Nabih Berri.
President Ahmadinejad is going to visit southern Lebanon later today, where he is slated to make a speech to crowds of people there.