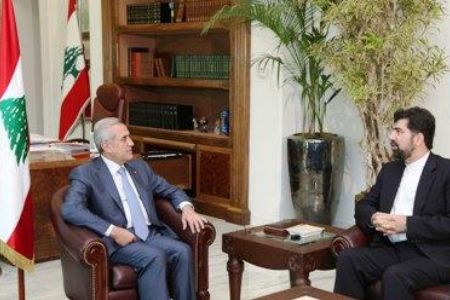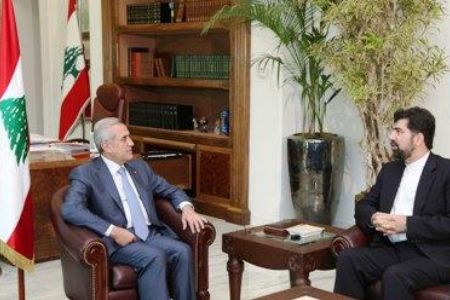 Iran's envoy to Beirut rejects media speculations and says President Mahmoud Ahmadinejad has not set an exact date for an official visits to Lebanon.
Plans have not yet been finalized for the trip, which is expected sometime in October, Ghazanfar Roknabadi told Mehr News Agency on Saturday.
"Presently, different delegations…including the economy and trade ministers, are traveling between the two countries in order to categorize topics to be discussed by the head of states," he added.
He rejected reports circulating in Western and Lebanese media, including An Nahar daily suggesting that the trip was scheduled for October 13, as being baseless.
"The date and itinerary provided by some Arab media outlets [about the trip] are just media speculation and analysis."
The remarks come two days after the Iranian ambassador to Lebanon submitted a written message from President Ahmadinejad to his Lebanese counterpart, Michel Suleiman.
The letter praised Sleiman's stance over the desecration of the Holy Qur'an in the US during the ninth anniversary of the September 11 attacks on New York and Washington.