Iran
Iran president condemns raid on diplomatic missions in Yemen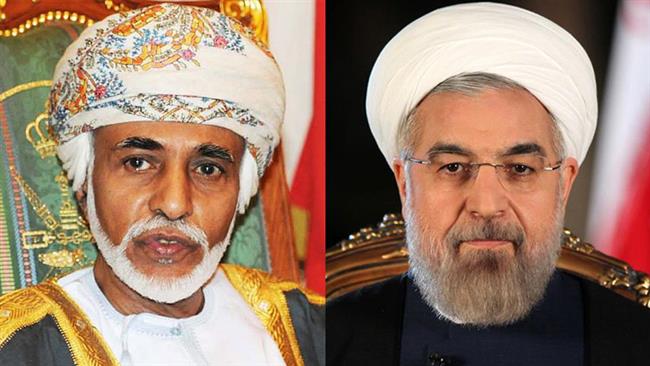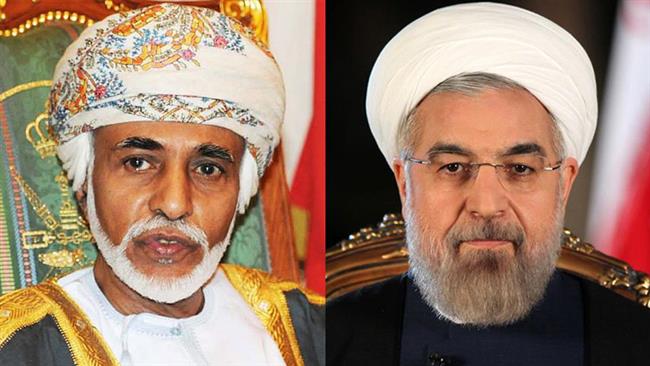 Iran's President Hassan Rouhani has strongly condemned airstrikes against civilians, infrastructure and specifically diplomatic missions in Yemen.
"We are concerned about the aggressive forces' disregard of international regulations and norms, and these actions, particularly attacks on diplomatic sites, should be strongly condemned as an incorrect and inhuman act," Rouhani said in a phone conversation with Oman's Sultan Qaboos bin Said on Tuesday.
On September 18, Saudi Arabia bombarded the residence of the Omani envoy to Yemen, Bader al Mantheri, seriously damaging the building and nearby houses in the al-Sabin district. The ambassador survived the attack.
The Saudi attack was condemned by both Iran and Oman.
Elsewhere in his remarks, the Iranian president commended Oman for its constructive role in regional developments, saying Iran and Oman must cooperate to help end regional crises.