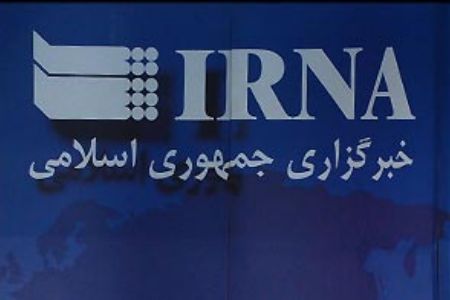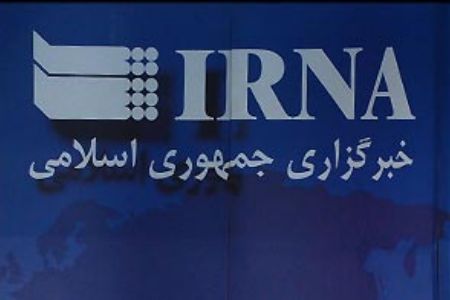 Iranian President Mahmoud Ahmadinejad will take charge of the Islamic Republic News Agency (IRNA) as requested by the news organization's officials.
The Iranian chief executive agreed to direct the agency after IRNA officials requested that the organization be exempted from the Article 44 of the Iranian Constitution, which promotes privatization, IRNA reported on Saturday.
The Islamic Republic News Agency (IRNA) was established in 1934 by the Foreign Ministry of Iran as the country's official national news outlet.
Known then as the Pars Agency, it later went on to disseminate national and international news in different languages.
In December 1981, Iran's Parliament (Majlis) changed the name of the country's official news agency to Islamic Republic News Agency.
IRNA has 60 domestic and 30 international offices.