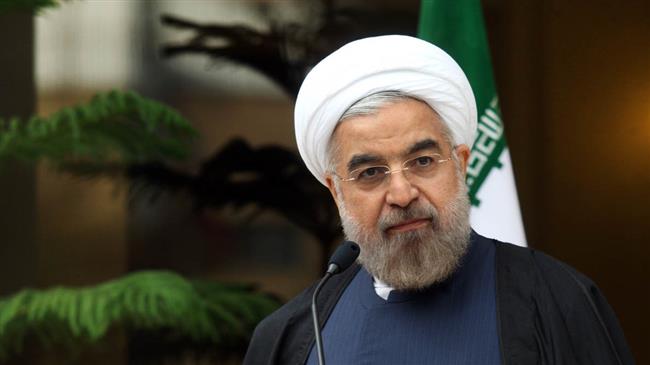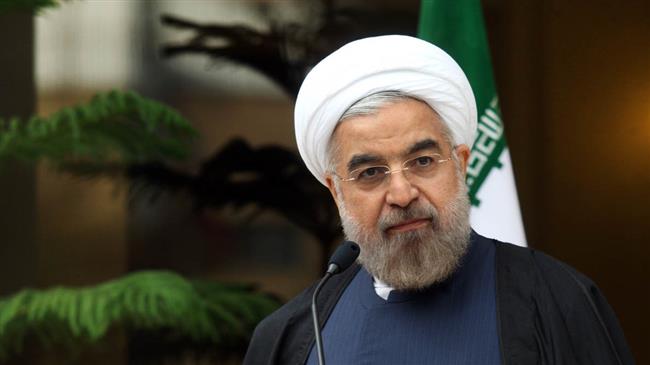 Iranian President Hassan Rouhani plans to travel to neighboring Pakistan to discuss border issues and other matters of mutual interest.
Ali Osat Hashemi, the provincial governor of Sistan-and-Baluchestan, said Saturday that the visit is taking place in response to Pakistani Prime Minister Nawaz Sharif's earlier visit to the Islamic Republic in May 2014.
Hashemi, who is on a visit to Pakistan's Balochistan province to discuss promotion of ties, said that the exact date of the visit would be announced soon after being finalized.
He said that Tehran and Islamabad are keen to increase the volume of trade ties to three to five billion dollars in the near future.
The Iranian official has discussed border trade and other issues with Pakistani officials.
The Sistan-and-Baluchestan Province has been the scene of a number of terrorist attacks in recent years.
On January 1, a Sunni Basiji volunteer and a Shia teacher were killed in a terrorist attack in the city of Sarbaz in the province.
In late November 2014, three Iranian security forces were shot dead by unknown gunmen in the province.
Three Iranian police officers were also killed in early October last year when they came under attack at nighttime by armed bandits while on a mission in the provincial city of Saravan.
Another police officer was killed after an explosives-laden car taken to the police station by terrorists went off hours after the first incident.