Iran
Iran president urges promotion of high-quality domestic products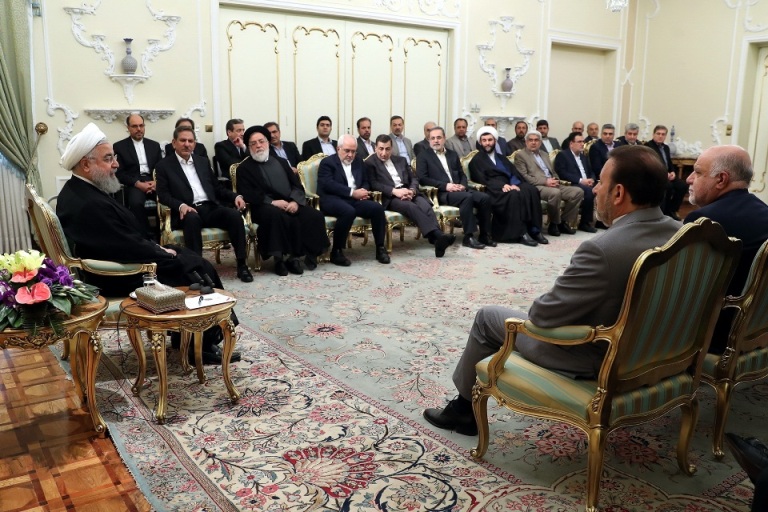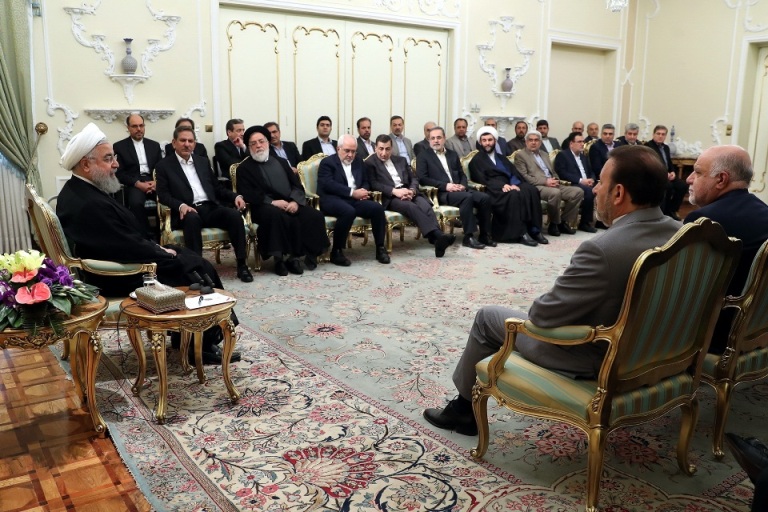 Iranian President Hassan Rouhani on Sunday called on domestic manufacturers to make high-quality products able to compete with their foreign equivalents.
Speaking during a meeting with a number of the country's executive managers, the president made the remarks in reference to designation of the new Iranian calendar year by Supreme Leader Ayatollah Seyyed Ali Khamenei as year of support for domestic products.
President Rouhani said that it is the duty of manufacturers to act in a way to make the consumers prefer domestic products.
Referring to the government's efforts to curb inflation, the president said that making attempts to create more jobs, paving the way for foreign investors to come to Iran and increasing non-oil exports along with boosting economic relations with the world can build confidence in the Iranian people.
President Rouhani also said that the government is determined to support the less privileged sections of the society, saying the pensions paid to the most vulnerable people of the society more than tripled last year which was unprecedented after the victory of the 1979 Islamic Revolution.
'We will make our utmost to fully rid the country from absolute poverty by the end of the 12th government (2021),' President Rouhani said.
He said that Iran set a new record by creating 960,000 jobs last year. However, he noted that there is still a long way to go as the country has some three million unemployed people.