Iran
Middle East
Iran President Urges Reopening of Educational Centers in Iran
Iranian President Ebrahim Raisi called for arrangements to reopen schools and universities across the country in late November.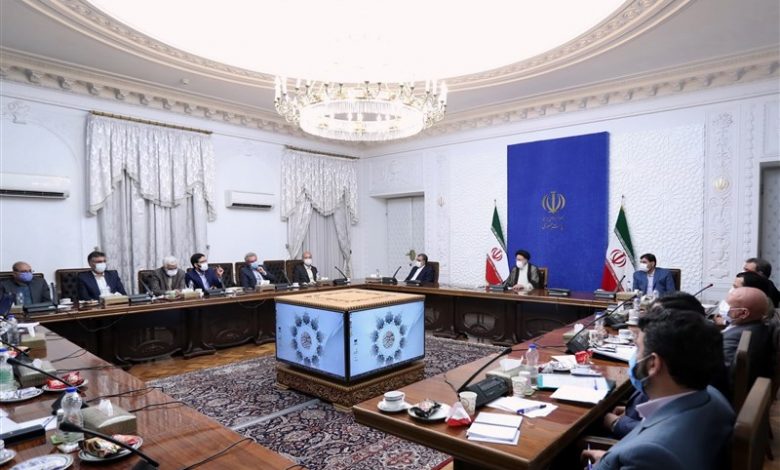 In comments at a meeting of the Coronavirus Fight National Headquarters on Saturday, Raisi urged the ministries of Health, Education, and Science to coordinate plans for the reopening of schools and universities as of late November in accordance with the health protocols.
Stressing the need for strict compliance with the health regulations to avert a new wave of the coronavirus pandemic, the president said the scientific and educational centers play a significant role in the dynamism of the society.
Considering that the schoolchildren above the age of 12 and the university students have been receiving the coronavirus vaccine, the educational centers could reopen as of late November, he noted.
The public vaccination program against the coronavirus has gained momentum in Iran in recent weeks with a hike in the imports of vaccine, opening of new round-the-clock vaccination centers, and inoculation of people above the age of 12.
On Friday, the daily death toll from the coronavirus in Iran declined to 123 and the daily number of patients admitted to hospitals across the country stood at 1,285.