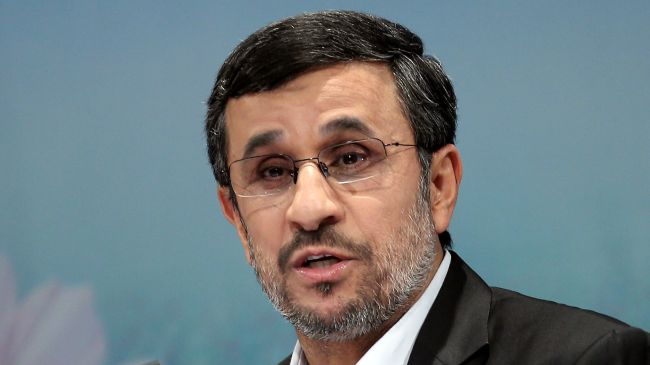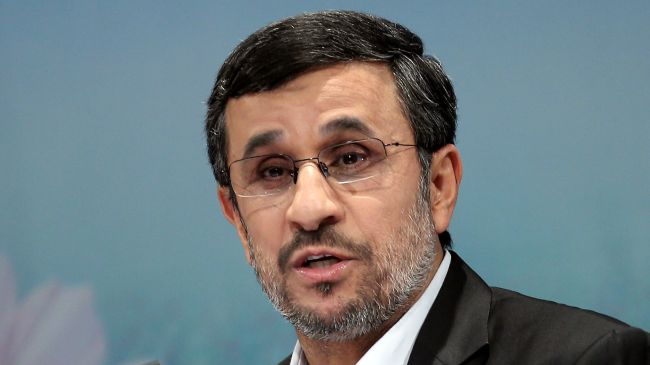 Iranian President Mahmoud Ahmadinejad has warned against evil plots aimed at causing division among Shia and Sunni Muslims, stressing the importance of reinforcing unity among Muslim nations across the world.
Addressing the closing ceremony of an international Qur'an competition of Muslim countries' armed forces in the Iranian capital, Tehran on Thursday, President Ahmadinejad denounced sectarian and tribal issues, saying that the Qur'an and Prophet Mohammad (PBUH) belong to all Muslims and even followers of all divine religions, including Jews, Christians and all human beings.
The president stated that the incorrect interpretation of the Qur'an would cause problems.
"The Zionist regime [of Israel] has established its dominance over a group of Muslims through deceit and lies, and Muslims are not united enough to confront this occupying regime because of different and incomplete interpretations of Qur'an."
Ahmadinejad noted that many individuals and governments have claimed that they seek to promote freedom across the world, protect human rights, establish democracy and eradicate cruelty and discrimination "but they have turned into main elements of destruction of freedom and justice."
The Iranian chief executive reiterated that the world is currently in need of unity and justice and eradication of discrimination and cruelty more than ever before.