Iran
Iran presidential hopefuls outline foreign policy agenda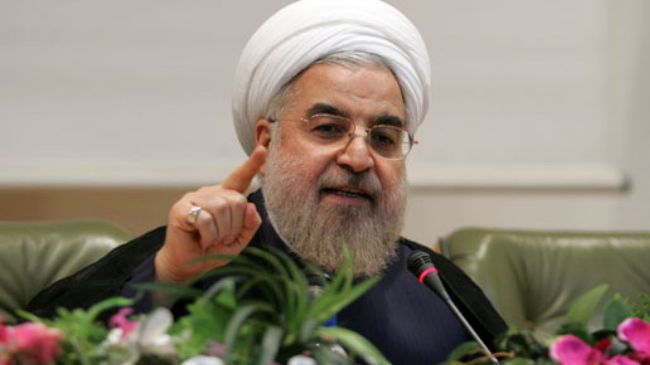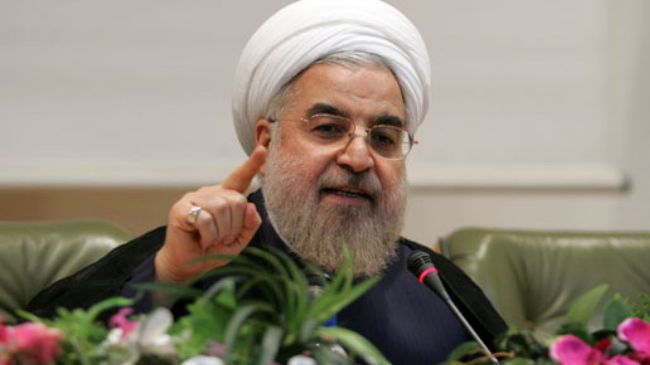 Four Iranian presidential hopefuls have commented on their foreign policy agendas in interviews with Press TV, as the issue takes center stage in the run-up to Iran's 11th presidential race.
Reformist hopeful Hassan Rohani, who says he has the backing of several political camps, noted that his administration will resume talks with countries at odds with Iran.
"Iran's existing issues in relations with the world are interconnected. Our foreign policy should have a rational direction to resolve some of the existing economic problems. No country can afford being cut off from the rest of the world," he said.
"We must stick to our principles and at the same time develop our international relations," Rohani pointed out.
Rohani, a senior member of the Expediency Council and former secretary of the Supreme National Security Council, also touched upon Iran's nuclear energy program, while distancing himself from what he called extremist reformist and principlist currents.
He said his future administration, dubbed "the administration of foresight and hope," has what it takes to end the current nuclear dispute between Iran and the West.
"We must enter talks only if we can guarantee our national interests. Our Leader Ayatollah Seyyed Ali Khamenei has said under these conditions the door to negotiations is open. We must resolve the nuclear dispute. We must also stick to our nuclear [energy] program and foreign diplomacy to limit the effects of foreign plots," he stated.
Foreign policy is also the dominant issue for other hopefuls, although there are very little in terms of specific new ideas on how they plan to resolve all the outstanding issues with the West.
"One of the main pillars of the next administration, especially in these sensitive times, will be effective foreign policy. If we take calculated steps in the international politics, we can easily resolve a great deal of the economic issues," said presidential hopeful Ali Akbar Velayati.
Velayati is a member of the principlist Coalition of Three that also includes Tehran Mayor Mohammad-Baqer Qalibaf, and lawmaker Gholam-Ali Haddad-Adel.
"The next administration will have to resolve the outstanding issues related to economy, foreign policy and culture. The point is in which direction we should go. Justice is a key factor. My future administration will make sure justice is administered regarding Iran's nuclear case," said election hopeful Kamran Baqeri Lankarani.
Lankarani, a former health minister, is the most likely candidate of another principlist camp, the Resistance Front.
"As acknowledged by US officials, Iran has a political force in the world with political stability and security. My future administration will make sure this will remain the case for years to come. I will also work to turn Iran into an economic hub in the Middle East and Asia," presidential hopeful Mohammad-Hassan Aboutorabi-Fard told Press TV.
Aboutorabi-Fard, who is currently the deputy speaker of Iran's Majlis, is also a member of the principlist Coalition of Five.
The front also comprises former Foreign Minister Manouchehr Mottaki; the other deputy Majlis speaker, Mohammad-Reza Bahonar; director of Tehran Chamber of Commerce, Industries and Mines, Yahya Al-e Es'haq; and head of the General Inspection Office of Iran, Hojjatoleslam Mostafa Pour-Mohammadi.
Potential candidates have less than a week to register for the presidential race, which will be held on Friday June 14.
The president of Iran is elected for a four-year term in a national election after the Guardian Council vets hopefuls for qualifications.