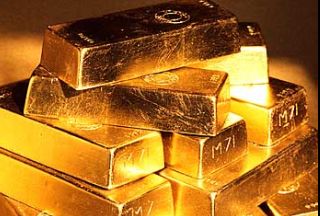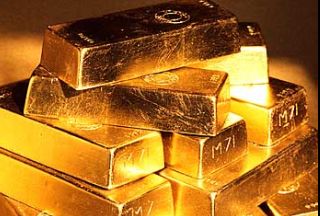 An Iranian scientist and his team have produced gold that is 99-point-9 percent pure, ranking Iran among 24-karat gold producing countries.
Previously, the 24-karatgold market belonged to only 10 developed countries, but now Iran has made access to the technology for producing pure gold, a PressTV correspondent reported.
Iranian scientists say purifying gold also prevents other precious metals like platinum from being exported out of the country in low-karat gold products.
Aside from jewelry-making gold is used in dentistry, electronics and nanotechnology.