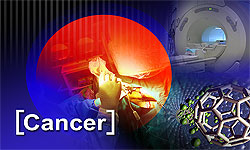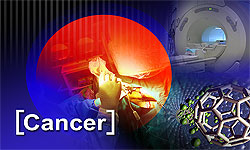 Iranian researchers managed to produce a new type of anti-cancer drug to treat leukemia, using arsenic.
"We have produced a type of leukemia medicine from arsenic," said Professor Ardeshir Ghavamzadeh, the head of the Tehran University of Medical Sciences (TUMS) Hematology-Oncology and Stem Cell Transplantation Research Center who won the world's top researcher award in Thalassemia and cancer treatment in 2012.
Ghavamzadeh received the Distinguished Service Award from the Center for International Blood and Marrow Transplant Research in 2012.
Noting that Iran ranks first in world in treating leukemia patients with arsenic, he told FNA that Iran is also the first country which has used arsenic to produce raw materials for treating acute cancer type M3.
Iran has taken wide strides in science and technology, particularly in medical and medicinal fields, in recent years.
The country has already mass-produced Doxorubicin – a non-carcinogenic drug – used in lung and breast cancer cases and made based on nano-liposomes technique. The drug with higher efficiency needs lower times for use and naturally lessens side effects, including vascular and heart complications.
Iran has also produced two other non-carcinogenic medicines Paclitaxel for breast and ovarian cancer and oxaliplatin for colon cancer.