Technology
Iran Produces Anti-Depressant Pills from Saffron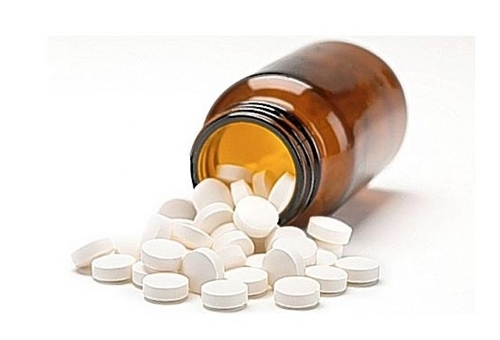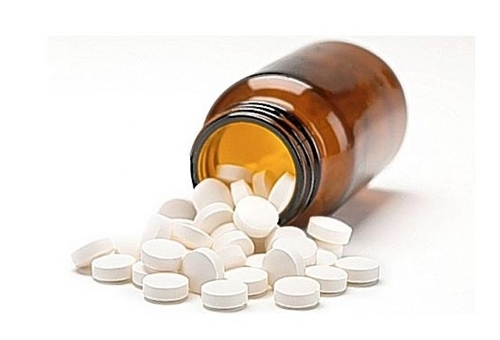 Iranian researchers have produced anti-depressant pills, using saffron extract, an official at the Mashhad University of Medical Sciences said.
Bijan Malaekeh said the country is resolved to mass produce crocin tablets used for recovery of depression, the Iranian students' news agency reported.
"The anti-depressant properties of this medicine have been proved in a clinical study," Malaekeh went on to say.
The study has investigated crocin effects on treating depression and anxiety comparing to placebo.
"The medicine obtained from saffron is the most important anti-oxidant. Much of saffron medical properties exist in the medicine," he said.
Malaekeh noted that crocin could also be used for retinal disorders, Alzheimer and erectile dysfunctions.