Iran
Martyrs Day
Middle East
Iran produces 'dozens of missiles in honor of each martyr': Iranian commander
The commander-in-chief of the Iranian army, Major-General Abdul Rahim Mousavi, said on Friday that any ban will not be able to undermine Iranian ingenuity, and made it clear that they would continue to increase their missile arsenal.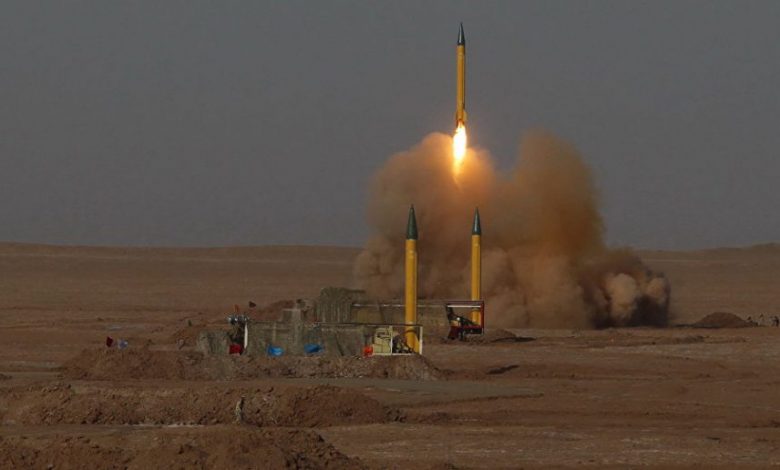 Mousavi, in a message addressed to the commander of the naval force, Admiral Hussain Khanzadi, expressed his appreciation for the successful implementation of the "brave Ramadan martyrs" combat maneuvers, through the efforts of the naval cadres, the cooperation of the Ministry of Defense and the support of the armed forces, according to the Islamic Republic News Agency .
The army commander continued: "Today, the enemies of the Iranian people should know that in the name and memory of every martyr in the Islamic Republic of Iran, dozens of missiles will be produced to destroy any threat from near and far with a force beyond their imagination.
He added that "the Persian Gulf, the Sea of ​​Oman and the Iranian territorial waters will be the source of this revolutionary movement. In the clear path of self-reliance and the enhancement of defensive capabilities, and no ban will be able to undermine Iranian supreme thought."