Iran
Iran Produces, Launches Unique IFF System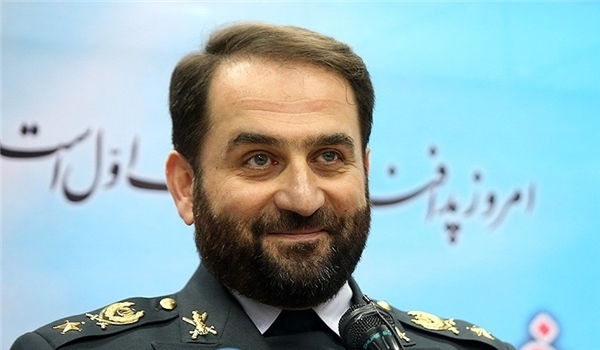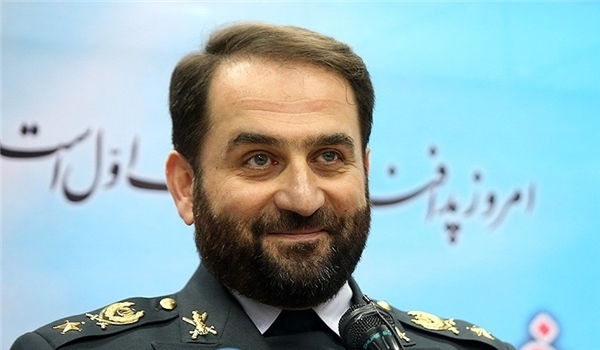 Commander of Khatam ol-Anbia Air Defense Base Brigadier General Farzad Esmayeeli announced production and launch of operation of a home-made Identification Friend-or-Foe (IFF) system named Aref 2.
"I declare for the first time that we have produced and launched the unique Aref 2 defense system and it will be unveiled on the Air Defense Day in Iran (September 1)," General Esmayeeli said on Monday.
"The Aref 2 system is actually an IFF electronic tapping system," he added.
General Esmayeeli explained that by using the Aref 2 system all information related to the enemy's flying objects will be fully received without alerting them.
In relevant remarks earlier today, General Esmayeeli announced that the country's experts have developed three new systems.
"Sama is a dual-use system for meteorology and defense systems and it has been deployed in 400 points and it will be deployed in all parts of the country in future," General Esmayeeli told reporters in a press conference in Tehran on Monday.
Adding that Samet 1 is another system manufactured by Khatam ol-Anbia Air Defense Base, he said the system was developed to integrate the electronic tapping systems and is capable of tracing the targets in the air, ground and sea.
"The third system is Sami'e which has been produced by Iran for the first time in the region," General Esmayeeli said, adding that it is capable of tracing targets and tracking in mid altitude.
He also warned that the military forces of any aggressive country will be confronted crushingly and buried in Iran.