Iran
Iran Proposes Campaign against Terrorism in SCO Meeting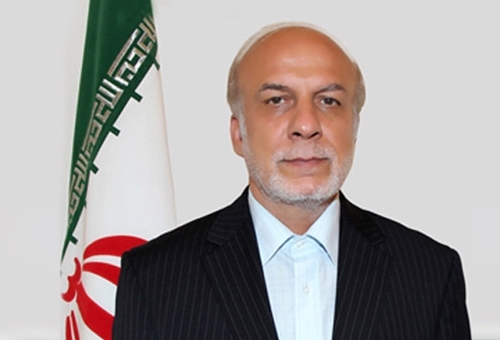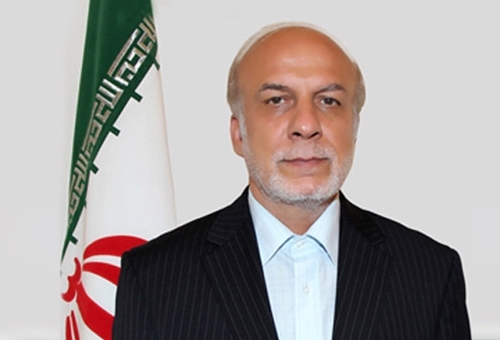 Iran has called for collective international campaign against terrorism and extremism in a security conference of the Shanghai Cooperation Council (SCO) in Moscow, a senior diplomat said.
"Iran's proposal to the SCO security conference was within the framework of Iranian President Hassan Rouhani's World Against Violence and Extremism (WAVE), which was accepted by the entire participants of the UN General Assembly," Iranian Deputy Foreign Minister Ebrahim Rahimpour said on Friday.
On December 18, the UN General Assembly overwhelmingly voted to approve Rouhani's WAVE proposal, which calls on all nations across the globe to denounce violence and extremism. The Iranian president had made the proposal in his address to the UN Disarmament Conference in New York on September 25.
Under the UN resolution adopted in accordance with the WAVE proposal, the General Assembly would urge member states to take "appropriate measures to strengthen universal peace and to achieve international cooperation in solving international problems of an economic, social, cultural, or humanitarian character".
SCO is an international intergovernmental organization founded in Shanghai by Kazakhstan, China, Kyrgyzstan, Russia, Tajikistan and Uzbekistan on June 15, 2001.
Iran, India, Mongolia and Pakistan are the observer nations to the organization.