Iran
Iran proposes establishment of Islamic military alliance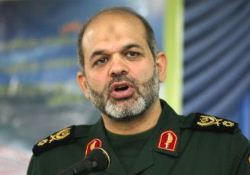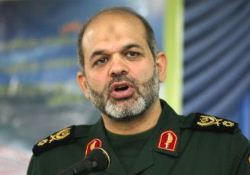 Iran proposed on Saturday that Muslim countries establish a joint military organization to defend each other should the need arise.
"We have repeatedly said that Iran is ready to transfer its military and defense capabilities to Muslim countries. Whatever we have belong to all Muslim countries," Iranian Defense Minister Ahmad Vahidi said during a meeting with a number of Quran reciters serving at military organizations across the country.
He said, "The doctrine of the Islamic Republic of Iran is based on extensive cooperation with Muslim countries, and we believe that Muslim countries must defend their (countries) themselves, and this is why we proposed the establishment of an organization made up of Muslim countries."
"Muslim countries can establish an organization so that they will enter the areas where there is a need, and their first priority should be defending the Palestinian people," he added.
Muslim countries must become so powerful that no country would even think of invading them, Vahidi said.