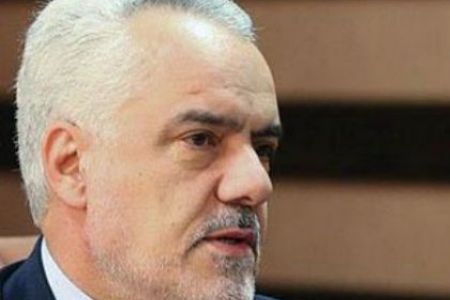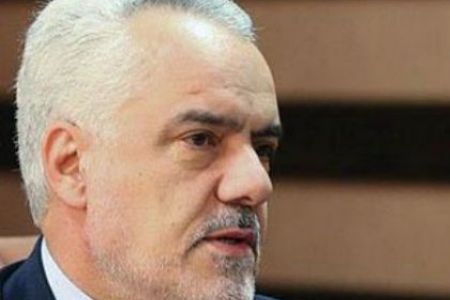 Iran has suggested the use of a single currency between Shanghai Cooperation Organization (SCO) members to ease trade and strengthen cooperation.
"Economic progress and development of the countries is one of the most important factors in preventing instability and insecurity in the region," Iran's First Vice President Mohammad-Reza Rahimi said in the 9th prime ministers' meeting of the SCO in the Tajik capital of Dushanbe on Thursday.
"Therefore strengthening trade and economic cooperation among the SCO members is of special importance… and I propose that a new regional currency be created given the high volume of trade among member states," Econews quoted Rahimi as saying.
The Iranian diplomat said the summit was being held at a time when different regional issues and problems have rendered regional dialogue and cooperation a "necessity."
"Our region is now witnessing the expansion of a vicious circle of extremism, terrorism, and occupation," Rahimi said.
"Stability and security undoubtedly provide grounds for economic growth and development. Therefore considering that fighting drug trafficking and terrorism are among the priorities of the SCO, I hope this organization could play an effective role in providing these two vital needs of the regional countries."
Rahimi also announced that Iran plans to host an international conference on fighting terrorism in Tehran in February 2011.
The senior Iranian official arrived in Dushanbe on Wednesday as head of a high-ranking delegation to attend the summit.
The SCO is comprised of China, Russia, Kazakhstan, Kyrgyzstan, Tajikistan and Uzbekistan. Iran, which has held an observer status since 2005, is seeking full membership.
Iran's membership in the SCO would allow the Islamic Republic to join and create a powerful alliance with China and Russia.