Imam Ali Khamenei
Iran
Iran proved progress possible without US ties: Leader of Islamic Ummah and Oppressed S.Khamanei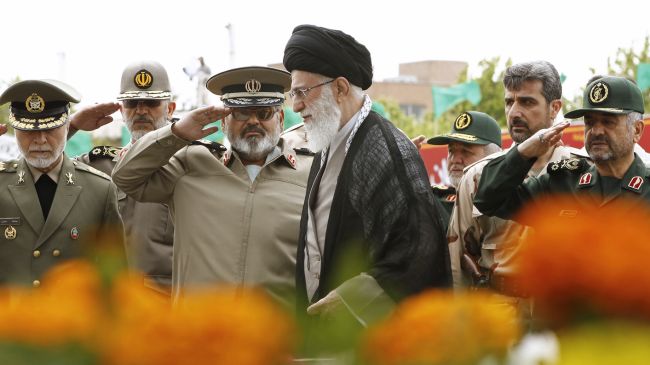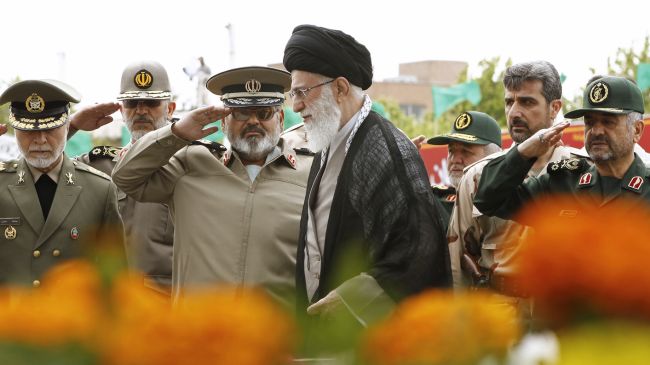 Leader of the Islamic Revolution Ayatollah Seyyed Ali Khamenei says the Iranian nation has proved that it is possible to progress in social and scientific fields and have dignity without depending on the US.
"The Iranian nation has proven its capabilities in different domains and it has proven that it is possible to make scientific and social progress, and also [gain] international influence and political dignity without reliance on the US," Ayatollah Khamenei said on Wednesday.
"The Iranian nation has chosen the right path and it will continue on its path and the majority of the world is with this nation," the Leader said during graduation ceremony of Imam Hossein (PBUH) University's cadets in Tehran.
Referring to claims made against Iran by "bullying powers," Ayatollah Khamenei stated that Iran's nuclear issue and human rights record are only pretexts used by those powers against the Iranian nation.
"They are trying through these pretexts and pressures to dissuade the Iranian nation from resisting their bullying, but this will never happen," the Leader added.
Ayatollah Khamenei said "bullying powers" led by the US are "infuriated and agitated" by the Islamic Republic due to its more than three decades of resistance against the "abhorrent and heinous" plan of the arrogant powers to divide the world into a group of dominant powers and a group of submissive countries.
"This very resistance, however, has attracted the world nations to the Iranian nation and even many governments that lack the courage to stand up to bullying powers enjoy the resistance of the Islamic Republic establishment and commend it," the Leader said.
"Today, the majority of people in the world trust the Iranian nation and praise this nation," Ayatollah Khamenei said.