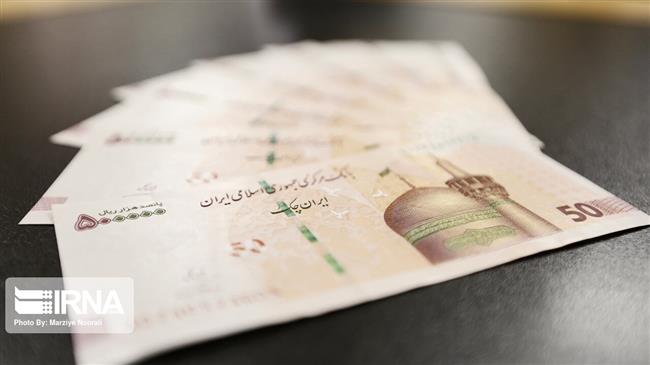 Iranian government has provided 17 million families in the country with cash handouts as part of measures to ease the economic impacts of the new coronavirus pandemic.
Tthe Central Bank of Iran (CBI) said that nearly 16.5 million households had received the 10-million-rial ($62.5) payment as of Thursday evening local time.
It said that the cash would be paid into the bank accounts of another 500,000 families later in the day.
The CBI said several millions more families would be provided with the relief next week.
The payment is part of a series of inclusive measures adopted by the Iranian government to mitigate the economic impacts of the pandemic as many people have temporarily lost their jobs because of the outbreak.
The government has eased some of its lockdown measures which have been in place since early March, allowing some businesses and industries to gradually reopen. However, cash has been offered to many people to compensate for losses suffered during the outbreak.
The inclusive cash handouts, which covers nearly 23 million people, has cost the government around $1.6 billion. Families will return the interest-free loan in 30 months through deductions made from their monthly benefits.
The government has provided other forms of cash support to nearly three million workers directly affected by the pandemic. Another four million people have received loans worth 10-20 million rials.
Iranian health authorities said on Thursday that the number of coronavirus cases in the country had exceeded 87,000 of which nearly 65,000 people have recovered since the outbreak started in late February. The number of deaths from the virus topped 5,481 on Thursday.