Iran
Iran provides military advice to Iraq, resistance groups: General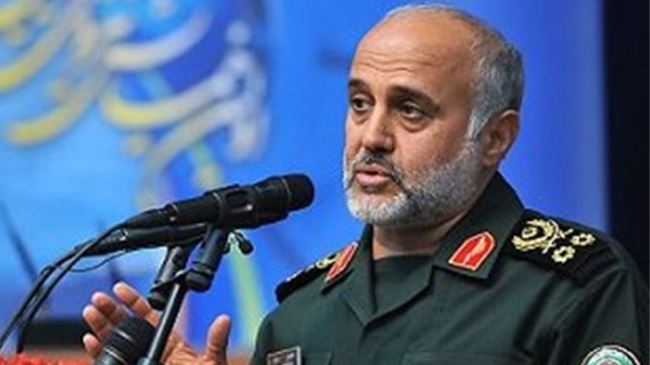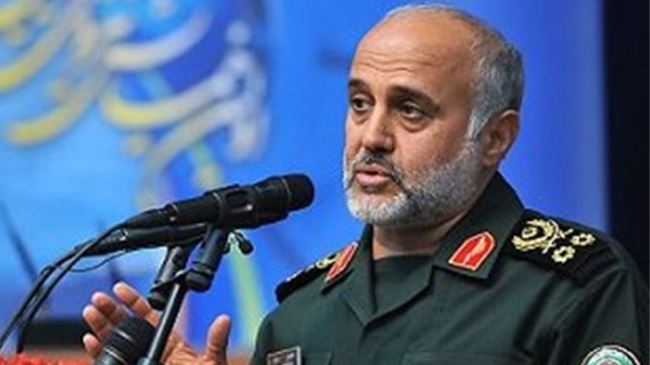 A senior Iranian military official says the Islamic Republic is providing military advice to the Iraqi army and resistance groups in Lebanon and Palestine.
"Today, some of our commanders are giving [military] advisory assistance to Iraq and its army as well as the Lebanese resistance movement Hezbollah and the Palestinian resistance movement (Hamas)," Sepahnews quoted Deputy Chief of Staff of Iran's Armed Forces, Major General Gholam-Ali Rashid, as saying on Saturday.
The comments came days after a senior general with the Islamic Revolution Guards Corps (IRGC) said that Tehran played a pivotal role in defending Iraq's Kurdistan Region against the ISIL terrorist group, noting that the territory could have fallen to Takfiri militants without Iran's support.
"The ISIL would have captured Iraq's Kurdistan [Region] if it were not for Iran. General [Qasem] Soleimani [a commander of the IRGC] stopped the ISIL with 70 men and prevented them (militants) from entering [the Kurdish city of] Erbil," Commander of the IRGC's Aerospace Division Brigadier General Amir-Ali Hajizadeh said on Tuesday.
Hajizadeh said Iran only provided Iraq with advisory aid, noting that the Islamic Republic took rapid steps to mobilize popular forces in Iraq and the Western scenario failed after Iraq's influential cleric, Grand Ayatollah Ali al-Sistani, and other clerics issued a fatwa against the ISIL.
General Rashid said, "The situation in Palestine, Iraq,… shows that there must be more intellectual and structural cohesion than before."
The ISIL terrorists, of whom many are foreign militants, control large parts of Syria's east and north. The ISIL also sent its Takfiri militants into Iraq in June, seizing large swathes of land straddling the border between Syria and Iraq.