Iran
Iran: Purchase of New Equipment for Arak Heavy Water Reactor Not against Geneva Deal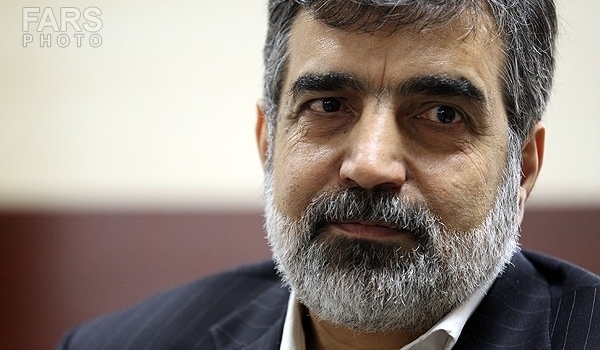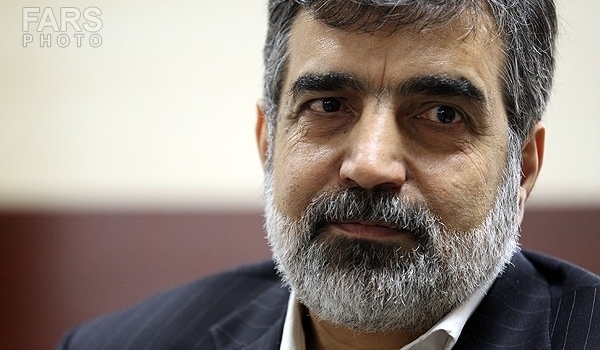 Iran on Tuesday dismissed western media reports on violating the Geneva agreement inked with the world powers by purchasing new equipment for its heavy water reactor in the Central city of Arak.
"Buying equipment for Arak heavy water reactor is not against the Geneva agreement and what has been stated in the agreement includes not installing equipment, but it does not refer to their purchase," Spokesman of the Atomic Energy Organization of Iran (AEOI) Behrouz Kamalvandi told FNA on Tuesday.
Meantime, Kamalvandi underlined that he is not aware of any new purchases for Arak heavy water reactor, and said, "Even if there had been a purchase, that would not have been a wrong thing to do (as mentioned above)."
His remarks came after the online Foreign Policy magazine claimed in a report that the US had privately told a UN panel of experts monitoring sanctions that Iranian agents sought to obtain parts for the Arak heavy water nuclear complex but the report was downplayed by Washington.
"It's not breaking news that we are concerned about Iran's procurement activities," State Department spokeswoman Jen Psaki said.
She insisted instead that "Iran has kept all of their commitments" made as part of an interim deal reached in Geneva in November 2013.
The 10th and last round of negotiations between Iran and the six world powers was held in Vienna from November 18 to 24.
In July, Tehran and the six countries agreed to extend negotiations until November 24 after they failed to reach an agreement on a number of key issues.
After the last round of the Vienna talks, Iranian Foreign Minister Mohammad Javad Zarif and EU coordinator Catherine Ashton announced that the deadline for negotiations had been extended until July 10, and the world powers had taken up to release $700 million of Iran's frozen assets on a monthly basis.