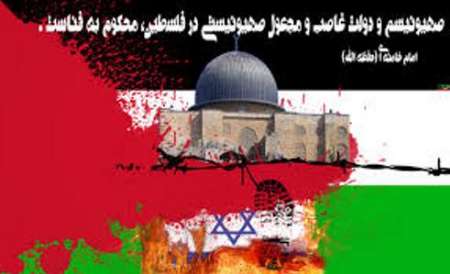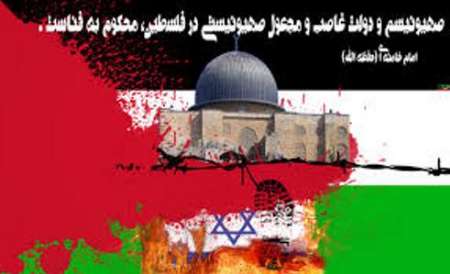 Minister of Economic Affairs and Finance Ali Tayebnia said on Friday that the massive turnout of people in Quds Day rallies bears a very significant message; that annihilation of the Zionist regime is very close and all will witness it.
Speaking to reporters on the sidelines of today's rallies, he said Quds Day is the symbol of solidarity of Muslim nations and freedom-seekers with the oppressed Palestinian nation.
Cabinet ministers attended the the event in line with the Iranian nation and fully backed aspirations of the Palestinian nation, he said.
Muslim nations and freedom-seekers round the globe promised the oppressed Palestinian nation to defend the rights of oppressed nations, he said.
World Muslims stated that they cannot tolerate occupation, bullying, and tortures of Palestinian nation any more, he said.
Millions of Iranians rallied in Tehran and more than 850 small and big cities in Iran to mark International Quds Day. Around 3,500 domestic and foreign reporters covered this year Quds Day.