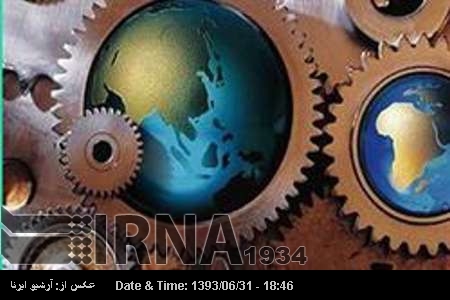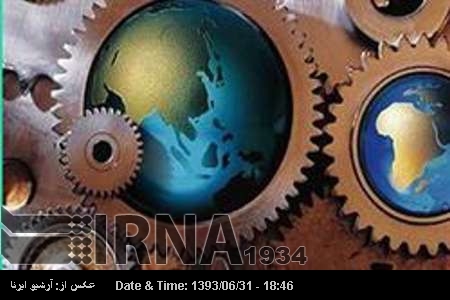 According to Essential Science Indicators (ESI) of 2014, Iran ranked 19th in chemistry research output in the world, an official said.
Iran ranks 19th in chemistry research
Jafar Mehrad, the head of Islamic World Science Citation Database, added that Iranian scientists have published 30,701 chemistry papers in the last 10 years and placed 19th among 140 countries.
"The articles have been cited 228,235 times in the last 10 years," he said, adding that American scientists have published 237,444 articles in the same period and have been cited 4,635,921 times.
Scientists from China, Japan, Germany and India ranked second to fifth by publishing 287,718, 112,012, 101,378 and 89,118 articles, respectively.
Essential Science Indicators SM from Thomson Reuters is a compilation of statistical information (publication, citation and cites-per-paper counts) for scientists, institutions, countries and journals. It is based on 10 years of Thomson Reuters data.
Essential Science Indicators, accessible by subscribers through a web interface, is updated every two months. During the course of a year, the data series presented covers 10 years plus a successive number of recent two-month periods, eventually reaching an 11-year time-span.
At the end of the year, the compilation reverts to a 10-year data set, dropping off the oldest year of the series.