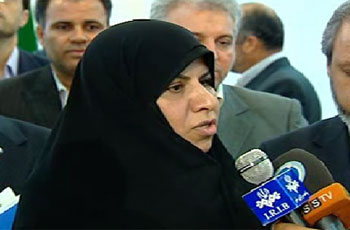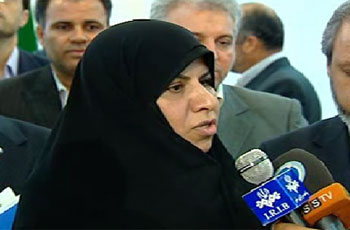 IRI's Minister of Health Marzieh Vahid Dastjerdi said the Islamic Republic of Iran ranks first in medicine production among regional countries.
"96 percent of the medicine required for the treatment of different diseases is being produced inside the country," she added.
"The remaining four percent imported medicine is needed for treatment of cancer and blood diseases," the minister added.
She also said that Iranian expatriates are welcomed to join the drive to produce medicine inside the country and make investment in this regard.
"IRI's government welcomes their participation," she added.