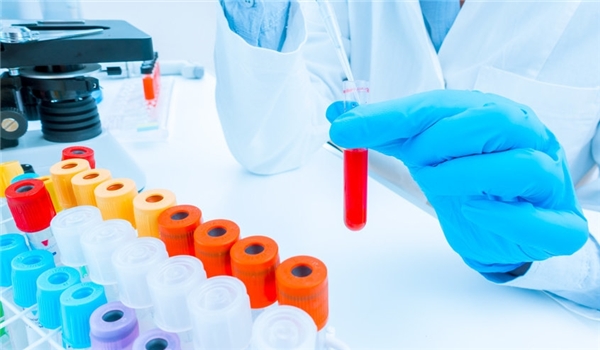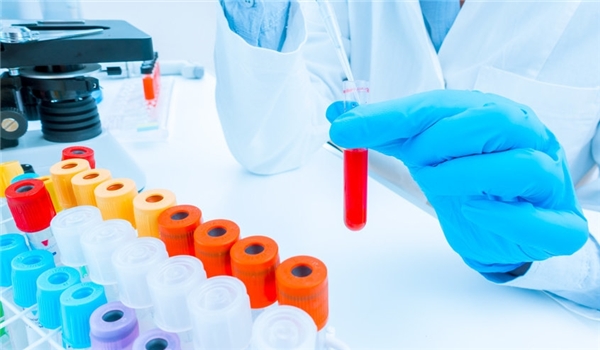 Iranian scientists could stand atop the Middle-Eastern states in the development and advancement in chemical engineering, a reputable international magazine reported, adding that the country ranks 7th in the world.
Scimago Institutions Rankings, a science evaluation source to assess worldwide universities and research-focused institutions, has released the data of the Middle-Eastern countries' ranking in 2017.
Based on the report, Iran ranks first in the Middle-East region in chemical engineering with 2,535 documents, 2,488 citable documents and 2,175 citations in the international papers.
The report added that Iran has outpaced Turkey, Saudi Arabia, Israel (Occupied Palestine), Egypt, the UAE, Qatar, Iraq, Jordan, Oman, Kuwait, Lebanon, Palestine, Syria, Yemen and Bahrain in chemical engineering in the Middle-East in 2017.
Also, the report said that Iran ranks 7th in the world in chemical engineering with the same number of documents, citable documents and citations in the international papers.
Iran stands after China, the US, India, South Korea, Germany and Russia and before Britain, Japan, France, Canada and Spain among the 150 world states named in the Scimago Institutions Rankings.
History explains that Persian scientists developed and used chemical substances for treatment from pre-Islamic time (before 637 AD) and centuries later (in the Islamic era).
Rhazes was one of the Persian physicians acknowledged as a pharmacist, chemist and prominent scientific writer on various subjects of chemistry, medicine and philosophy.
Rhazes developed several chemical instruments that remain in use to this day. He is known to have perfected methods of distillation to gain alcohol and extraction.