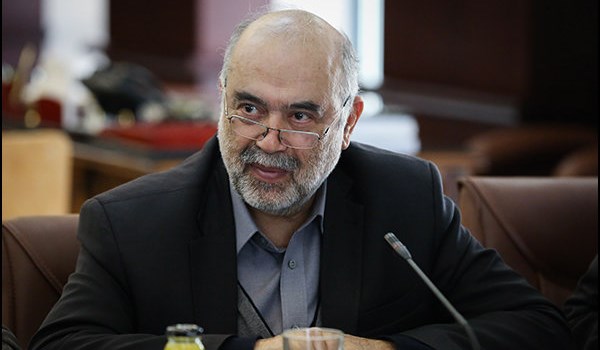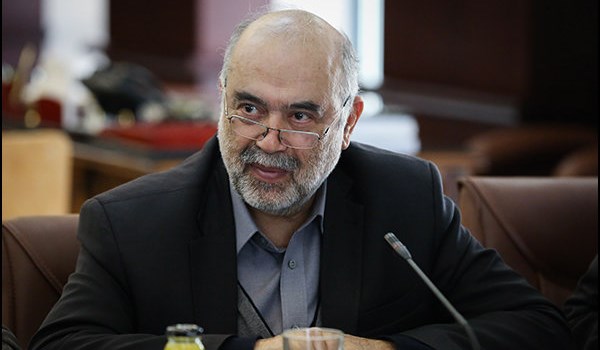 Head of the Iranian Civil Aviation Organization (CAO) Ali Abedzadeh deplored Germany's decision to ban Iranian airline Mahan air from its airports, describing the move as a violation of the Convention on International Civil Aviation, also known as the Chicago Convention.
"Germany's decision to sanction Mahan Air company is political and untechnical and the Islamic Republic of Iran has filed a strong protest at Berlin and the International Civil Aviation Organization (ICAO)," Abedzadeh said on Wednesday.
"This measure is a blatant violation of all international rules, including the Chicago Convention, and there is no doubt that it has been adopted under the US pressures," he added.
Germany's Foreign Ministry said on Monday that the country had revoked the license of Iran's Mahan Air claiming that it had been transporting military equipment and personnel to Syria and other countries in the Middle East.
The German ban on the airline takes immediate effect, a Foreign Ministry spokesman said, after heavy US pressure on Berlin to act.
In reaction, Iranian Foreign Ministry Spokesman Bahram Qassemi said that Germany's move a hasty and unjustifiable act, adding that the measure had likely been adopted under the pressures of those unhappy with strong Tehran-Europe relations.
He slammed Germany's "hasty and unjustifiable" move to revoke the license of Iran's Mahan Air, saying the decision runs counter to the spirit of deep-rooted relations between the two countries.
"Undoubtedly, no logic and reason can justify such biased attitudes which are based on false and fictitious data," Qassemi said on Tuesday.
He added that the Germany's move is likely to be taken due to "induction of incorrect information by those who are not happy with ties between the two countries".
He emphasized that a review of Mahan Air's performance in Germany would show that there had been no "negative" issue in the airline's cooperation with German companies.
The Iranian spokesperson expressed hope that Germany would make some timely revision to its incorrect and inappropriate decision.