Iran
Middle East
Iran Raps IAEA Chief for Unconstructive Comments on N. Deal
Iran's Ambassador and Permanent Representative to International Organizations in Vienna Kazzem Qaribabadi blasted Director-General of the International Atomic Energy Agency (IAEA) Rafael Grossi for his unconstructive remarks about the Joint Comprehensive Plan of Action (JCPOA).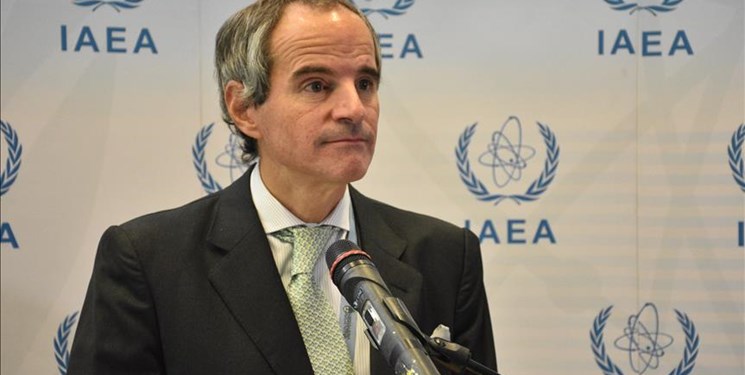 Qaribabadi slammed Grossi for his comments that the future of the nuclear deal depends on transparency over a claim that Iran has undeclared uranium.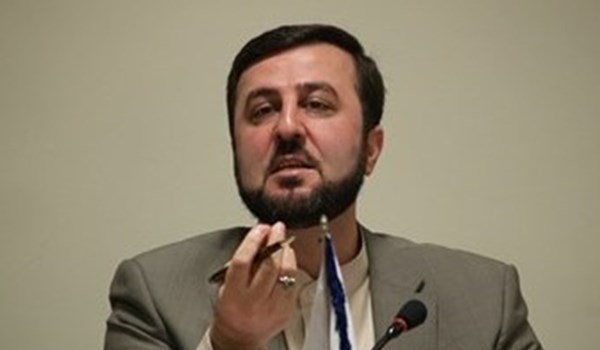 The ambassador said interviews about such issues will damage the IAEA's credibility in Iran and will close the window of success in IAEA next initiatives based on interaction and goodwill.
The JCPOA has been facing problems, so there is no need to make it more complicated by strange remarks, Qaribabadi said.
Iran has transparent activities still under the IAEA Safeguards Agreement, he added.
Earlier this month, the Iranian foreign ministry had called on the IAEA to maintain its impartiality and technical prestige.
Foreign Ministry Spokesman Saeed Khatibzadeh made the remarks in a press conference in Tehran in response to Grossi's comments who had called for more access to Iran's nuclear sites.
"Monitoring Iran's nuclear programs is a technical issue. Iran has always given all accesses within the framework of safeguards agreements and certain accesses within the framework of the Additional Protocol (to the NPT) which was (recently) suspended under the parliament approval and a 3-month opportunity was granted. We have to wait and see if they will use this diplomatic window or not," he said.
"My advice to the IAEA is to comment as a technical body within the technical frameworks and maintain its impartiality, and good relations between Iran and the IAEA can continue well within this framework," Khatibzadeh said.