Saudi Arabia
Iran Raps S. Arabia for Contradictory Diplomacy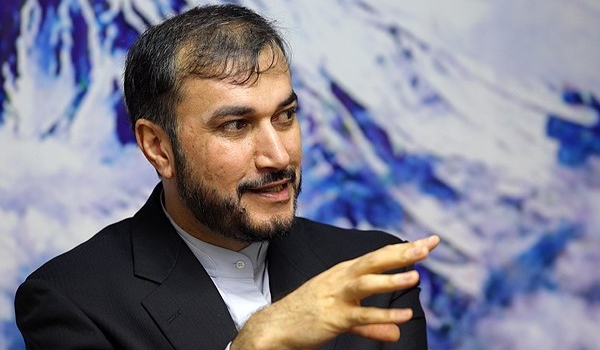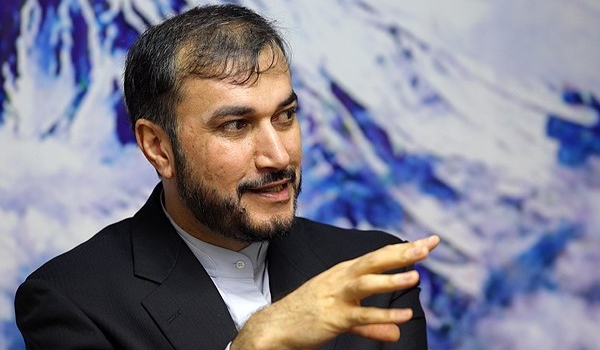 Iranian Deputy Foreign Minister Hossein Amir Abdollahian lashed out at the Saudi officials for their contradictory diplomatic attitude and harmful media statements following negotiations with Tehran.
"We had constructive talks during the negotiations of the two countries' (Iranian and Saudi) foreign ministers in New York (in September) and during my trip to Jeddah and we heard good words from the Saudi foreign minister but unfortunately, a few days after every round of negotiations, Mr. Saud al-Feisal has made negative and unconstructive media comments and showed a type of attitude which has run counter to the atmosphere of the diplomatic talks and the path paved in the bilateral relations and negotiations," Amir Abdollahian said on Saturday.
He described frankness, honesty and good will as the most important component of talks, and said Iran seeks negotiations and regional cooperation, specially in fighting terrorism and extremism, with all countries, including Saudi Arabia.
"On the issue of continued diplomatic negotiations, it is Saudi Arabia now which should decide if it is committed to the path of negotiations or to unconstructive media remarks," Amir Abdollahian said.
In relevant remarks on Wednesday, Iranian Ambassador to Beirut Mohammad Fathali warned that differences among the countries of the region will benefit the enemies.
Iran has always wanted brotherly and normal relations, based on mutual respect, among the regional states, Fathali told reporters after a meeting with Grand Sheikh Ahmad Qiblan, Jafari Mufti of Lebanon.
"We believe any difference among the regional countries will serve the interest of foreign sides," he said.
Fathali also said that that Iran and Saudi Arabia have continuous consultations and are trying to solve their differences.
In relevant remarks on Tuesday, Supreme Leader of the Islamic Revolution Ayatollah Seyed Ali Khamenei stressed that strengthening unity among the Muslim states is the prioritized policy of the Islamic Republic of Iran.
"Islamic unity which is the basic slogan of the Islamic Republic means that the Islamic Ummah shouldn't practice hostility towards each other, but should support each other in (dealing with) important global issues," Ayatollah Khamenei said in a meeting with Iranian Hajj officials in Tehran.
He described unity and brotherhood among Muslims as one of the pillars of Islam, and emphasized that the Islamic Republic of Iran would never compromise this issue.
Ayatollah Khamenei cautioned that enemies have attempted to block Iran's policy of strengthening Muslim unity through efforts to "build a wall between Iran and the Muslim world", and said all people are responsible for destroying this wall and Hajj rituals are the best opportunity to this end.
He also referred to the enemies' propaganda and lies about Shiism as another method used for separating Iran from the Muslim world, and said writing books is not enough to remove these ambiguities and the minds of people who have been influenced by such lies and propaganda should be changed by the help of different communication methods.