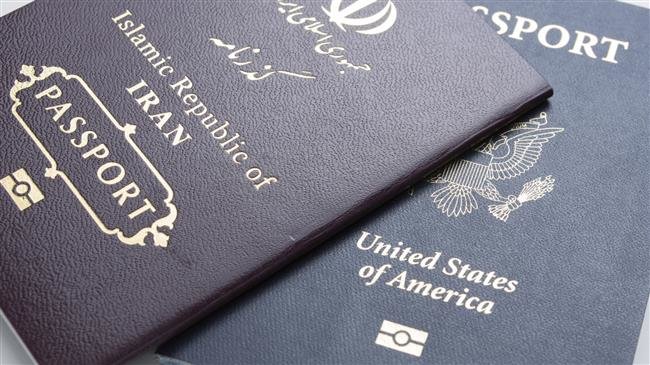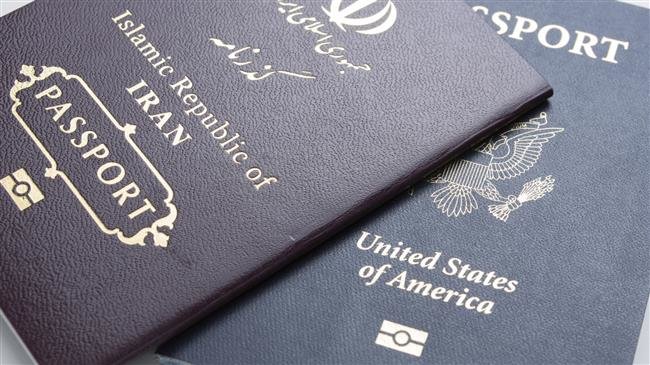 Iran's ambassador to the UK has slammed London for warning Iranians living in Britain against visiting Iran, stating that no one is prosecuted by the Islamic Republic merely for dual citizenship.
"Iranian authorities have repeatedly given assurances that dual citizenship per se is not considered a crime or violation of law, and no one is prosecuted [in Iran] for that reason," Hamid Baeidinejad said in a Thursday tweet.
"Hundreds of Iranian people living in the UK, including those with dual citizenship, travel to Iran every day in full security," he noted, adding, "Any move to politicize the visit of Iranian people to their homeland is doomed to failure."
His comments came in reaction to the UK Foreign Office's rare warning to all Iranian-British dual nationals against traveling to Iran unless they have an urgent reason to do so.
"There is a risk that British nationals and a higher risk that British/Iranian dual nationals could be arbitrarily detained in Iran. All British nationals should consider carefully the risks of travelling to Iran," a travel notice by the UK Foreign Office said.
A Foreign Office spokesperson also claimed that "British citizens who also hold Iranian nationality face risks if they travel to Iran, as we have seen all too sadly in a number of cases."
"The Iranian government does not recognize dual nationality. So if a dual national is detained, our ability to provide support is extremely limited," the spokesperson said.
According to Sky News, the travel advice announcement came in a personal intervention by British Foreign Secretary Jeremy Hunt.
British Junior Foreign Minister Alistair Burt visited Tehran on September 1 to discuss among other things the imprisonment of Nazanin Zaghari-Ratcliffe, an Iranian journalist convicted of spying and other subversive actions.
Zaghari-Ratcliffe was granted a three-day furlough on August 23, after which she returned to prison on August 26.
Intelligence authorities arrested Zaghari at the Imam Khomeini International Airport on April 3, 2016, on her way to London where she has been residing after visiting her parents in Tehran.
The 39-year-old was arrested after it became clear that she had run an illegal course to recruit and train people for the Persian service of the BBC, which is a major party to the "soft war" being waged by the West against Tehran, according to Iranian officials.
Zaghari-Ratcliffe had initially been sentenced to five years in jail on charges relating to national security, but authorities later opened her case and tried her on additional charges based on new evidence including a BBC paycheck and contents of her personal email.