Iran
Iran ready for all scenarios in nuclear case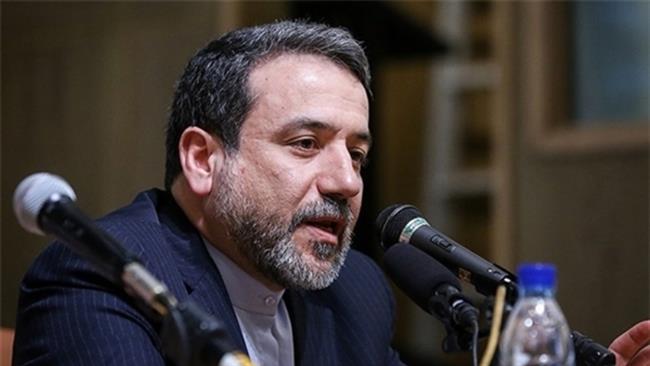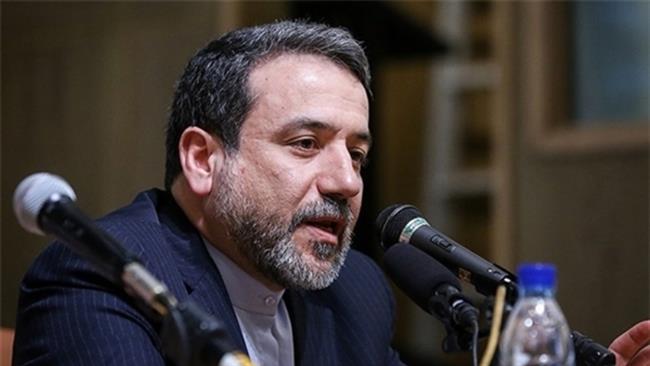 A senior Iranian diplomat says the Islamic Republic is ready for all scenarios regarding its nuclear program in case of a potential opposition by the US Senate to the Vienna conclusion.
"The Islamic Republic of Iran has maintained its readiness for all scenarios and in case of any particular event, it will come up with a decision," Iran's Deputy Foreign Minister for Legal and International Affairs Abbas Araqchi said on Saturday.
He added that the Iranian nation's resistance against six world powers led to victory in the negotiations over Iran's nuclear program.
Araqchi said the P5+1 countries thought they could bring the Iranian nation to its knees through crippling sanctions. However, the resistance and unity of the Iranian nation made the six countries give up making military threats and imposing fresh sanctions.
On July 14, Iran and the P5+1 countries – the United States, Britain, France, China, Russia and Germany – finalized the text of the nuclear agreement, dubbed, the Joint Comprehensive Plan of Action (JCPOA), in the Austrian capital.
Under the JCPOA, limits will be put on Iran's nuclear activities in exchange for, among other things, the removal of all economic and financial bans against the Islamic Republic.
The United Nations Security Council on July 20 unanimously endorsed a draft resolution turning the JCPOA into international law. All 15 members of the UN body voted for the draft resolution in New York, setting the stage for the lifting of the Security Council sanctions against Iran.