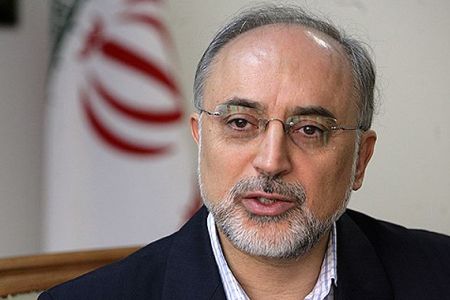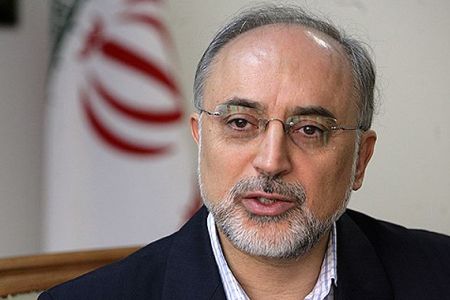 A senior Iranian nuclear official says Tehran is ready to hold nuclear talks with the Vienna group based on the Tehran fuel swap declaration.
"We are in contact with the IAEA and the US, France, and Russia have expressed readiness for a technical meting on fuel swap for the Tehran reactor based on the Tehran declaration," IRIB quote Head of the Atomic Energy Organization of Iran (AEOI) Ali Akbar Salehi as saying on Monday.
He went on to say the meeting with the Vienna group — the US, Russia, France, and the IAEA — would likely take place within the next two weeks and could become a "prelude to building mutual trust."
"We are ready [for talks] based on the Tehran declaration and we hope that the other side comprehends our clear message," Salehi stressed.
In a bid to ease international concerns, Iran, Turkey, and Brazil signed a fuel swap declaration on May 17 — based on which Tehran agreed to exchange 1,200 kg of its low-enriched uranium on Turkish soil with nuclear fuel.
Ignoring the declaration, the UN Security Council on June 9 adopted a new US-drafted sanctions resolution against Iran, targeting the country's financial and energy sectors.
Salehi went on to announce that the 1,000 MW nuclear reactor in southern port city of Bushehr would become operational by mid September.
"Presently the [Bushehr nuclear] power plant's equipment are being inspected … and the power plant is close to becoming operational."