Iran
Iran ready for green development in post-sanctions era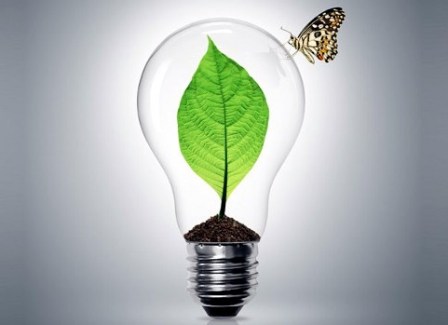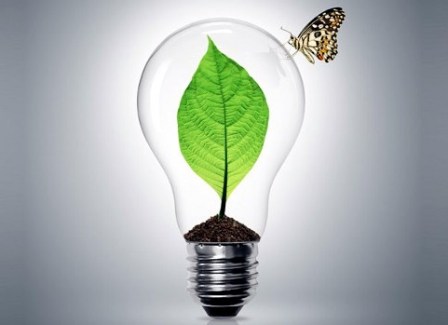 Chairman of Energy Globe Foundation Wolfgang Neumann expressed happiness that situation is now ripe for starting new projects in Iran to promote green development in post-sanctions era.
Talking to IRNA on Saturday, he said his organization was unable to start any projects with Iran because of sanctions but now thanks to the nuclear deal there are good opportunities for green technology activities.
He said he was happy that now ground was prepared for launching development project to help sustainable green environment.
The founder of the Energy Globe Foundation had already said that Iran has entered the century of sustainable development as is testified by the environmental management support projects held in the country.
Neumann told reporters that innovation and creativity are parts of Iranians' main culture which should be identified by the world people.
He said that he entered talks with Iran Green Management Association four months ago to hold the international seminar.
'Now we can say that's a beginning for a sustainable world in Iran.'
He said now the Energy Globe Foundation data bank shows 10,000 green and durable projects are underway worldwide and Iran's MegaPars is in the list which might be splendid and exception
He said that Iran's MegaPars will lure many investors towards Iran.