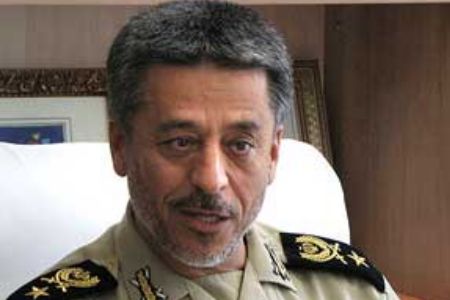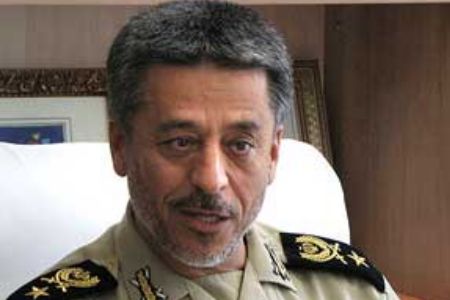 A senior Iranian commander says Iran's Navy is prepared to hold joint war games with neighboring and regional nations to maintain security in the Middle East.
"The Islamic Republic of Iran's Navy is fully prepared to cooperate with neighboring countries to ensure security in the region and show there is no need for foreign presence in the region," Iranian Navy Chief Rear Admiral Habibollah Sayyari was quote by Mehr news agency as saying.
He further pointed out that Iranian-made Jamaran destroyer will soon set off on missions in the high seas.
The top Iranian commander also underlined that the country's Navy is tapping into the potential of the Army's Airborne Division in its missions and operations.
"We are developing our … training and exercises so that we'll be able to make optimum use of the airborne troops' capabilities in tandem with the Navy's in the high seas to maintain regional security and Iran's might," he added.
"The Airborne Division enjoys great capability and power, and is regarded as one of the powerful branches of the Army," he underscored.
Admiral Sayyari then underlined that the Navy has shown that it can take giant steps in manufacturing different types of vessels by optimizing and renovating its equipment without foreign help.