Iran
Iran Ready to Assist Egypt in Peaceful Nuclear Technology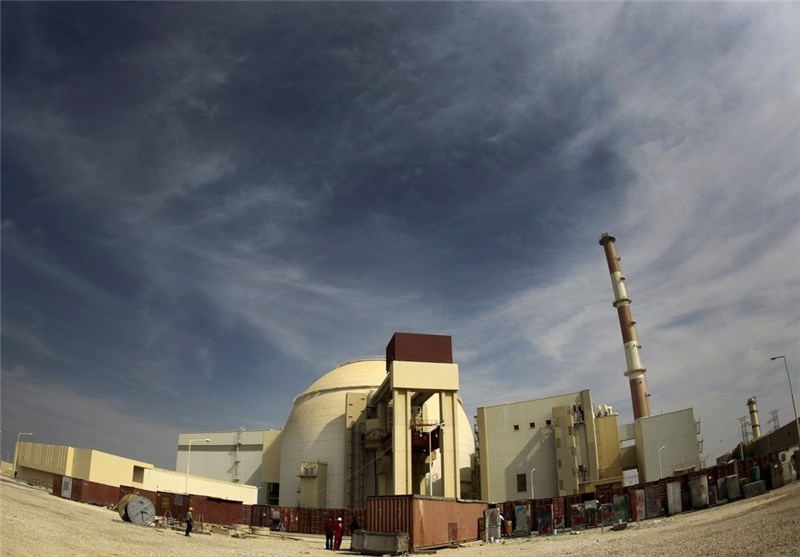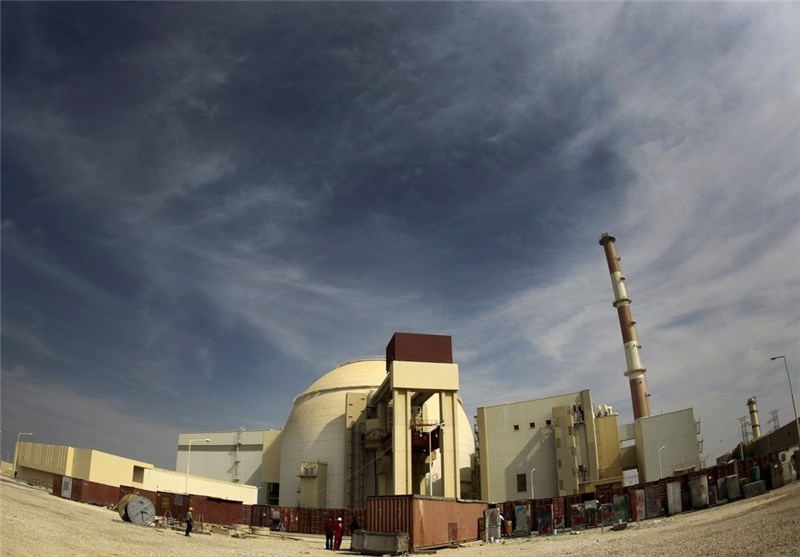 Head of the Iranian interests section in Cairo voiced the country's readiness to offer assistance to the other Muslim nations, including Egypt, in the field of peaceful nuclear technology.
In an interview with Egyptian daily Al-Masry Al-Youm, Mohammad Mahmoudian said Iran is ready to share its experience in the nuclear technology with Egypt.
"Tehran is ready to help Egypt, and any Islamic country, in the peaceful nuclear technology, within the framework of the international regulations and treaties and the International Atomic Energy Agency (IAEA)," the diplomat explained.
Back in November 2015, President Rouhani said signing of the Joint Comprehensive Plan of Action (JCPOA), a lasting nuclear deal between Tehran and world powers, would open the door for Iran to enter the international nuclear market and use advanced centrifuge machines for enriching uranium.
The accord between Iran and the Group 5+1 (Russia, China, the US, Britain, France and Germany) took effect on January 16, terminating all nuclear-related sanctions on Iran.