Iran
Iran ready to boost relations with Croatia: Salehi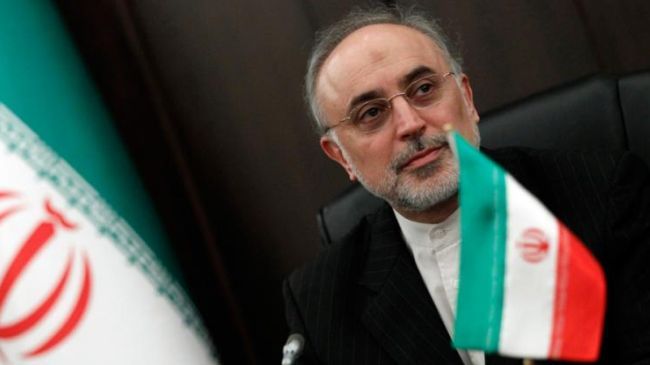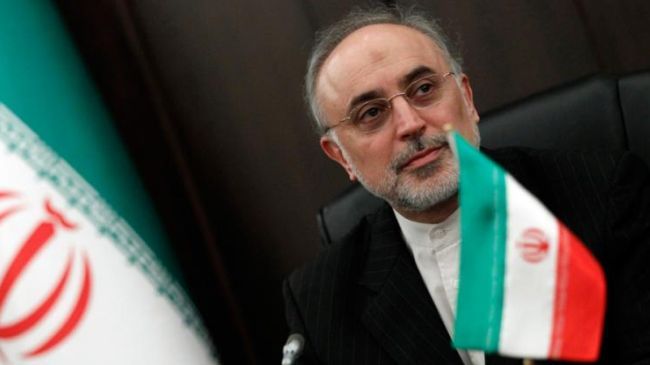 Iranian Foreign Minister Ali Akbar Salehi has expressed the Islamic Republic's readiness to expand relations with Croatia, especially in the fields of trade and economy.
In a farewell meeting with outgoing Croatian Ambassador to Tehran Esad Prohic, Salehi said on Sunday there is huge potential for the enhancement of Tehran-Zagreb relations in various fields.
The Iranian foreign minister pointed to the two countries' historical and cultural commonalities and underlined the need to boost bilateral ties.
Prohic, for his part, lauded Iran's efforts in the promotion of mutual relations with Croatia.
The outgoing envoy also presented a report on his activities in different political, economic and cultural fields during his tenure in Tehran.