Iran
Iran Ready to Continue Assistance to Syria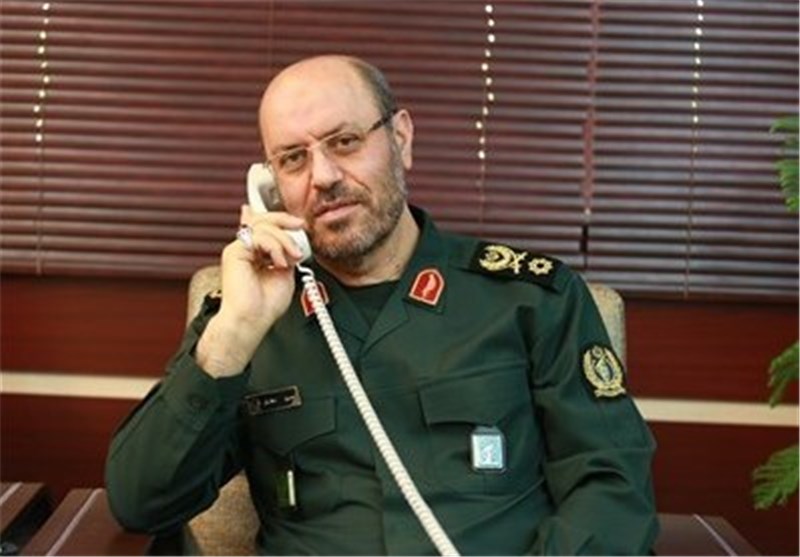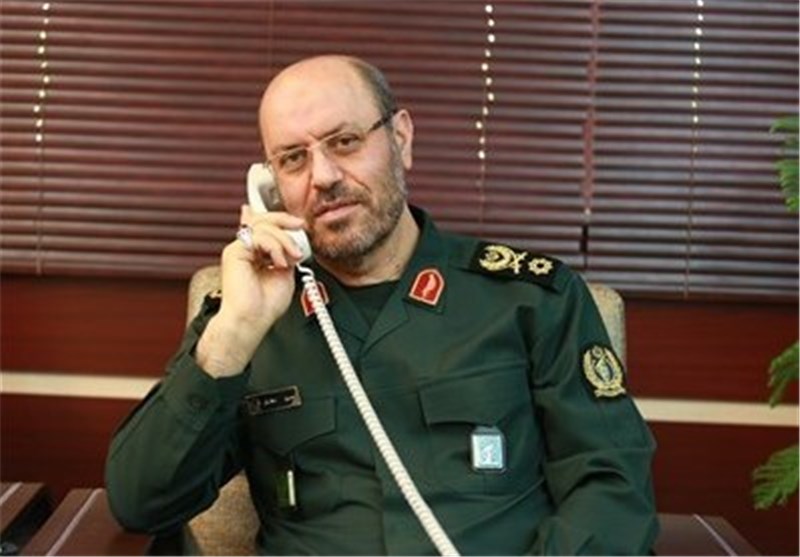 Iranian Defense Minister Brigadier General Hossein Dehqan reiterated the country's continued assistance and support for the Syrian government and people.
General Dehqan, in a telephone conversation with his Syrian counterpart, Fahd Jasem al-Freij, congratulated the recent victories of Syria's army and popular forces over terrorists.
He said the Islamic Republic is prepared to continue aiding the government and nation of the Arab country against terrorism.
The Iranian minister also predicted a bright future for Syria and the ultimate victory of the "heroic Syrian nation".
Al-Freij, for his part, appreciated Supreme Leader of the Islamic Revolution Ayatollah Khamenei's stances and the Islamic Republic's supports for Syria.
The two sides also discussed the status of bilateral cooperation between Tehran and Damascus as well as regional and international issues.
Syria has been in a civil war since 2011, with opposition factions and terrorist groups such as ISIL and the Nusra Front fighting the Syrian Army.
More than 250,000 people have been killed in the Arab country so far due to the violence perpetrated by the terrorists.
Iran, a close ally of Syria, meanwhile, has been supporting the legitimate Syrian government in the fight against terrorists.
Tehran has already made it clear that its assistance to Syria is confined to consultation and advisory help.