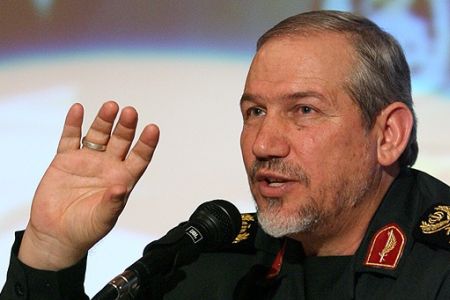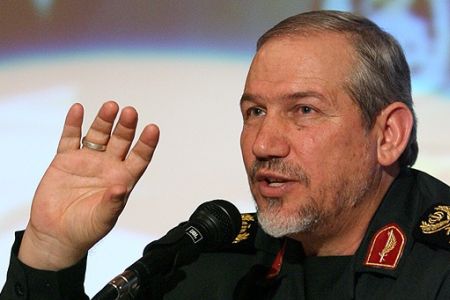 Senior military advisor to the Leader of the Islamic Ummah and Opressed People Brigadier General Yahya Rahim Safavi says Iran is capable of counter any attack against the country.
"The Islamic Republic of Iran's strategy is defensive and it will never launch an attack against another state," Brig Gen. Safavi told Mehr News Agency on Saturday.
"Our defense doctrine is one of deterrence and should a country launch an attack we will retaliate and chase off its forces across the seas," said the former commander of Iran's Islamic Revolution Guards Corps (IRGC).
Safavi said he believes Iran must be prepared for "aerial and naval warfare" as the next generation of wars against the country "will no longer be by land."
Earlier on Saturday, IRGC Commander Brigadier General Mohammad Ali Jafari dismissed the likelihood of a US attack against Iran, hailing the country's progress in manufacturing domestic military equipment.
"The US will not dare attack Iran, as it is well aware of the nation's determination and Iran's military capabilities," Brig. Gen. Jafari said.
The remarks come amid a stand off with the West over Iran's civilian nuclear program, which the US and its European allies accuse of harboring a secret military agenda.
In a clear message of warning earlier this year, Washington removed Iran, a country without nuclear arms, from a long list of similar states that the US annually pledges not to attack.
Tehran rejects the Western charges, arguing that as a signatory to the Nuclear Non-Proliferation Treaty (NPT), Iran is has the right to peaceful use of nuclear technology.