Iran
Iran ready to counter US military threats: MP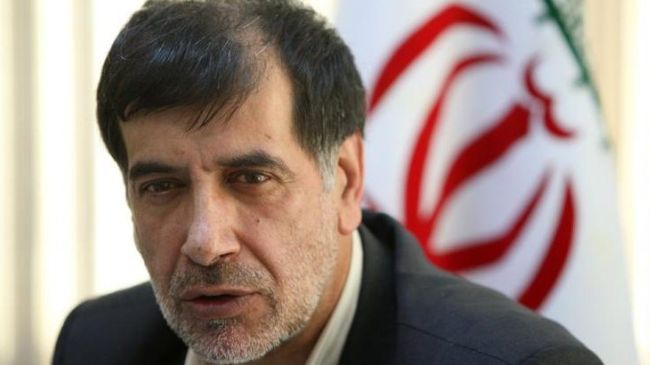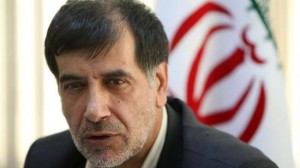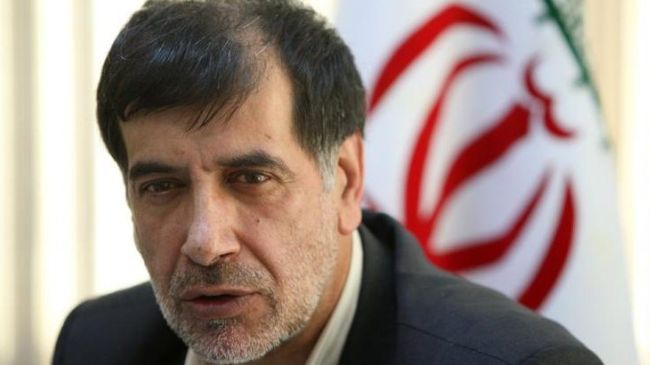 A senior Iranian lawmaker has played down the US's recent military threats against Iran, reaffirming that the Islamic Republic is fully prepared to counter Washington's "military option."
"We have always been prepared for [countering] the US's threatening option on the table, i.e. military action," said First Vice Speaker of Iran's Majlis Mohammad Reza Bahonar, stressing that the Islamic Republic is not afraid of Washington's threats of military attacks, ISNA reported on Tuesday.
In a Monday interview with Bloomberg View, US President Barack Obama repeated Washington's threat that "all options are on the table" regarding Iran's nuclear program, claiming that the Iranians "take it seriously."
On the same day, the Iranian Foreign Ministry censured Obama's comments, saying the signature threat – "all options are on the table" – has already gone stale and lost its effect on the international stage.
Bahonar further pointed to the nuclear talks between Iran and the P5+1 group – the US, Russia, China, France, Britain and Germany – and said, "If the other side enters a win-win game and honors its obligations, we will also abide by our commitments."
Bahonar also reaffirmed that the Islamic Republic will merely negotiate its nuclear issue with the six other countries, emphasizing that Iran will protect its "red lines" in the course of the nuclear talks.
Iran and the P5+1 group are in talks to hammer out a long-term deal aimed at fully resolving the decade-old dispute over Tehran's nuclear energy program.
The two sides inked an interim deal on Iran's nuclear energy program in Geneva, Switzerland, on November 24, 2013. The landmark accord took effect on January 20.
On Monday, Director General of the International Atomic Energy Agency (IAEA) Yukiya Amano hailed Iran's efforts in implementing the Geneva deal, saying that the interim agreement is being implemented as planned.