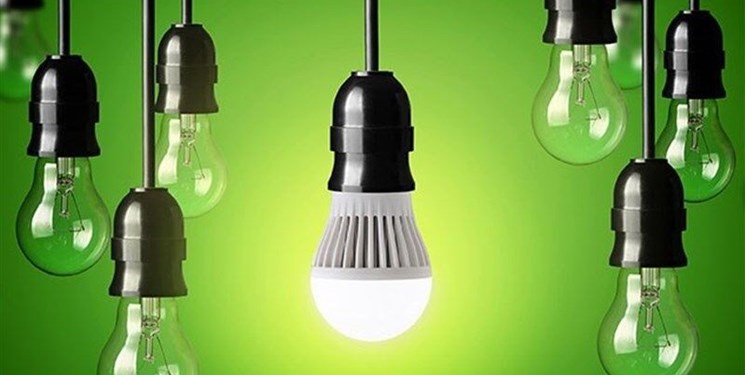 Iranian electrical companies are ready to provide Iraq with electrical services, Spokesman of the Iranian Electricity Industry Mostafa Rajabi Mashhadi said.
"Our electrical companies are prepared to help Iraq fulfill its needs," Rajabi Mashhadi said in a video message from Electricity Industry Monitoring Center while hosting Iraqi Electricity Minister Majid Mahdi Hantoush.
He added that the visit has been focused on presenting technical know-how of Iranian companies to Iraqi sides in a bid to reducing electricity network losses.
In a relevant event on Sunday, Iran's Deputy Energy Minister Mohammad Hassan Motavallizadeh met with Hantoush on the development of electricity relations.
They exchanged views on repair of transformers and reduction of electricity distribution network losses in the Iraqi cities.