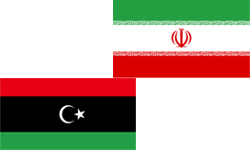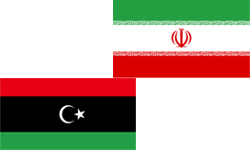 Tehran announced preparedness to share experiences with Tripoli in different fields.
Iranian First Vice-President Mohammad Reza Rahimi, in a congratulation message to newly elected Libyan Prime Minister Ali Zeidan on Monday, voiced Tehran's readiness to share experiences with Tripoli to reconstruct economic infrastructures in that country.
In Mid-October, Libya's national assembly elected a new prime minister, the second within a month to face the daunting challenge of forming a government acceptable to the country's many factions.
Ali Zeidan, a former career diplomat who had defected in the 1980s to become an outspoken critic of Muammar Gaddafi, was elected in a televised count just a week after the last prime minister was dismissed in a vote of no confidence.
Mustafa Abushagur was dismissed after his choice of ministers ran into protests both from within the assembly and from outside.
Zeidan told a news conference that he would focus on restoring security to Libya.
Also in late December 2011, Rahimi, in a message to the head of the Libyan transitional government, renewed Tehran's offer for assisting the North African state with reconstruction projects.